Star
Welcome to Star Room where all our pupils sparkle and shine.
We are a Key Stage 1 Class and work on an exciting key stage 1 curriculum. We work on a different topic every week so please see our topic overview.  Please visit our page to see our Stars in action.
Gallery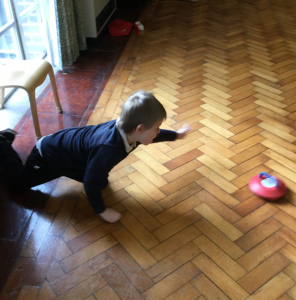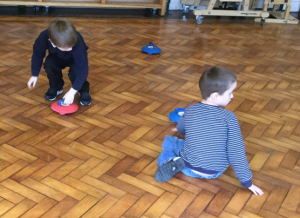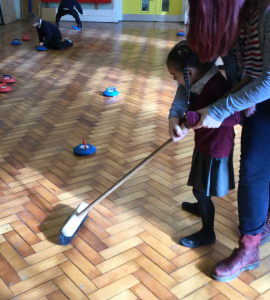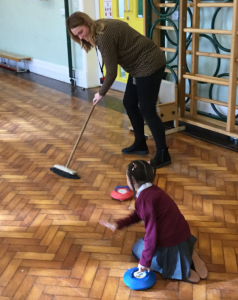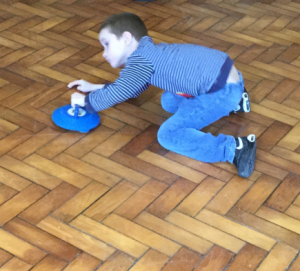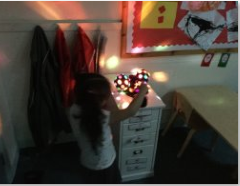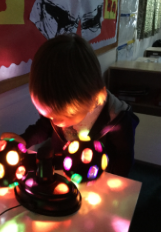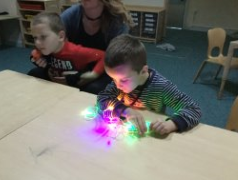 Handa's surprise
This term we are exploring Handa's surprise. We have been exploring prompts from the story.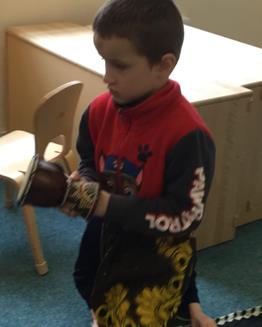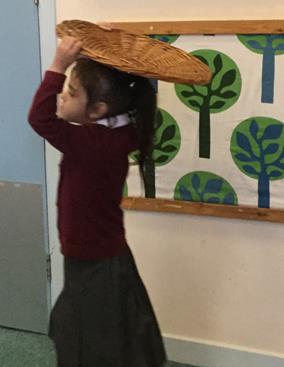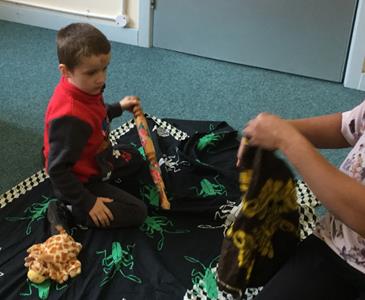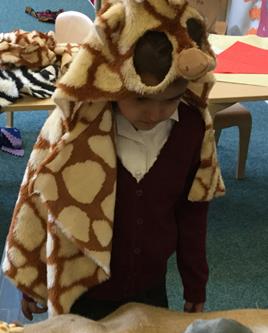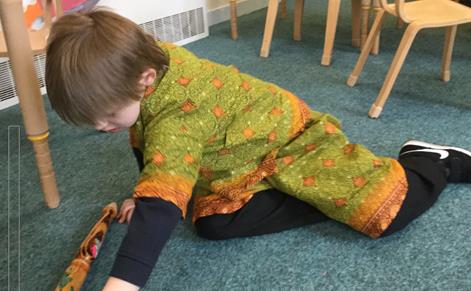 Flamingo Chicks Light year Foundation
We had an exciting visit from Flamingo Chicks Light year Foundation.  We explored space with lots of fun experiments.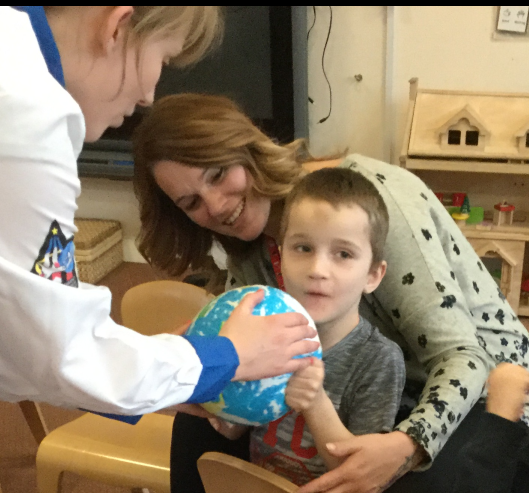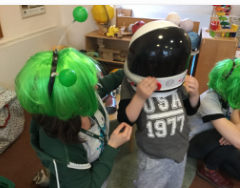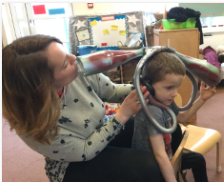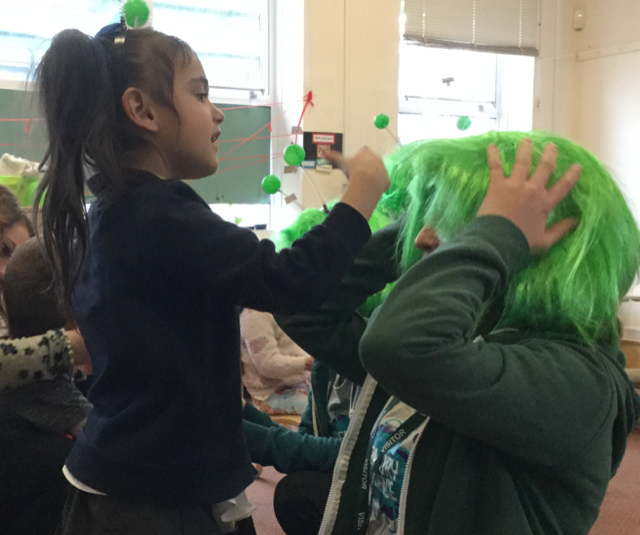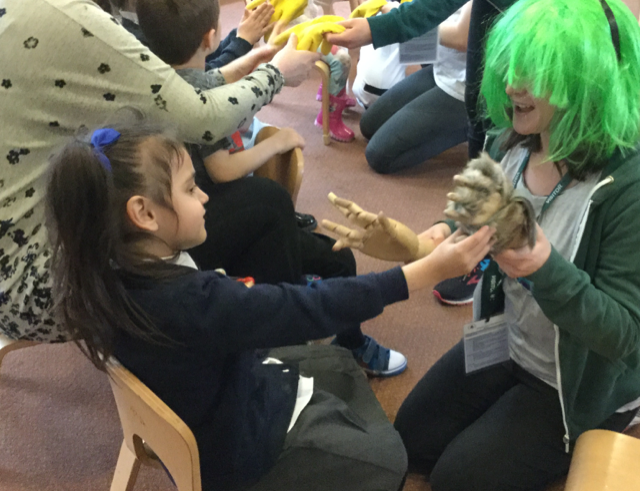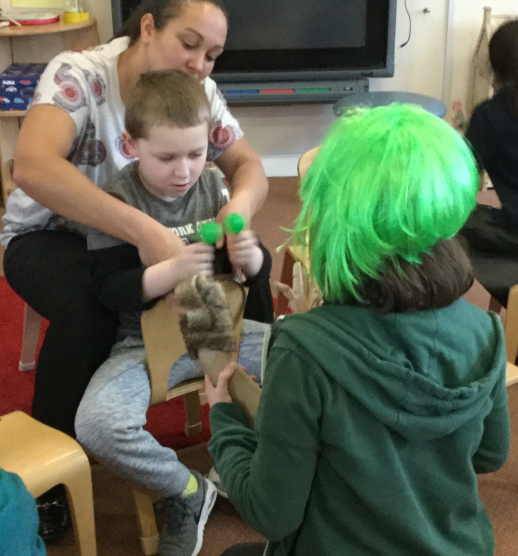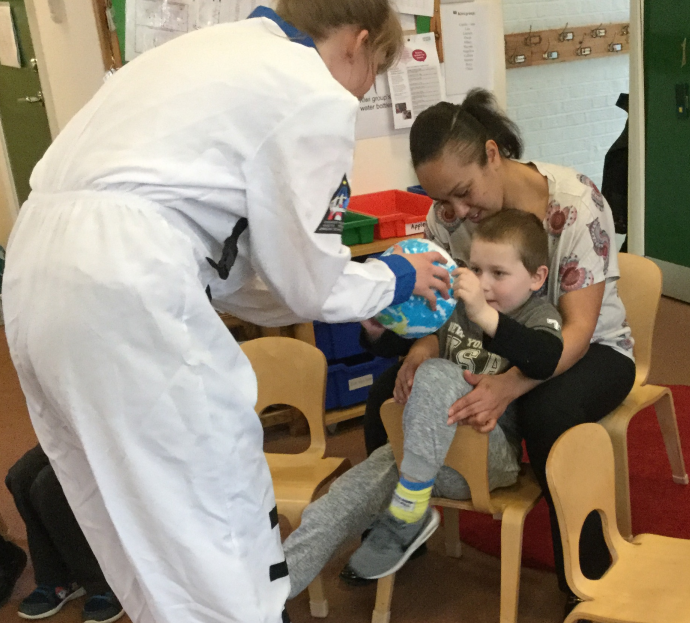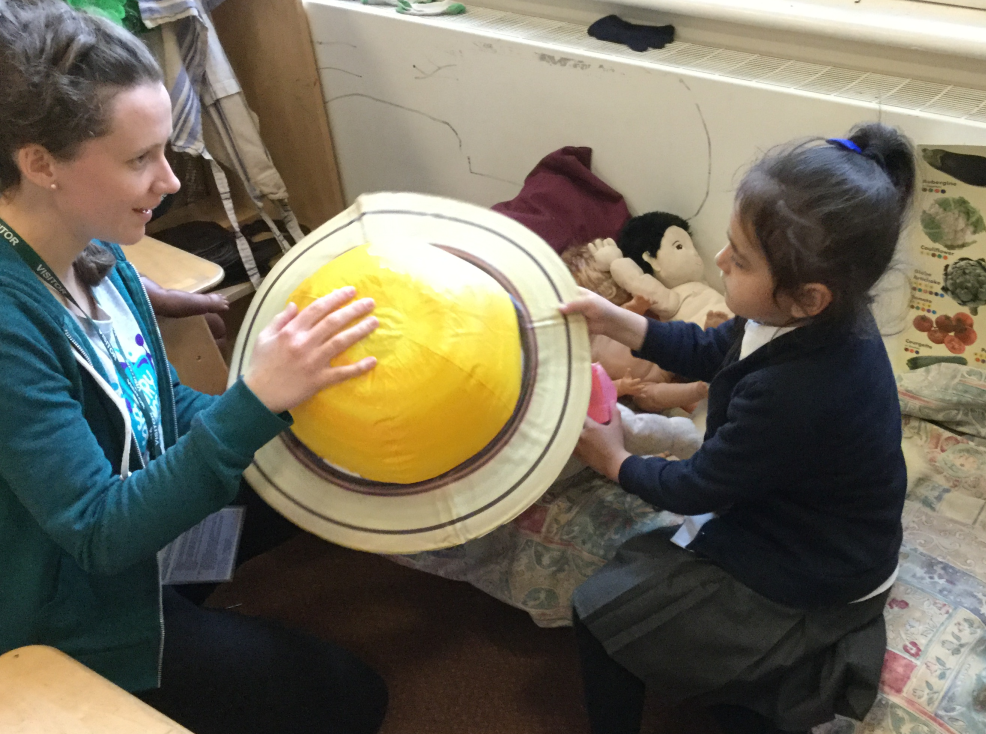 Printing
Star room have explored printing with fruit and vegetables when exploring French food.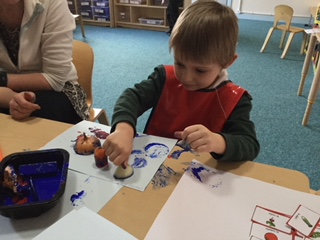 Winter Olympics
We have been inspired by the Winter Olympics in Star room. We had a go at curling.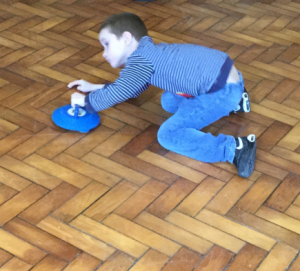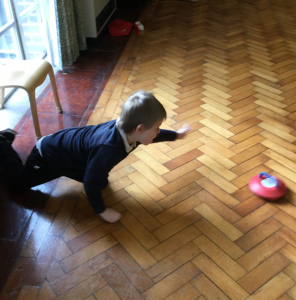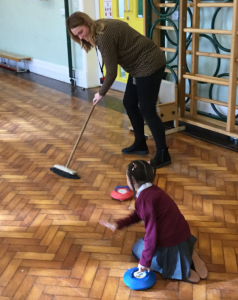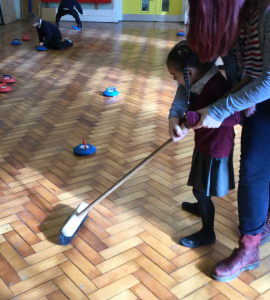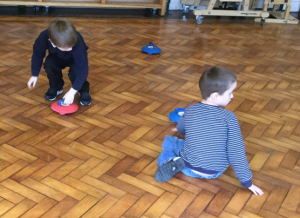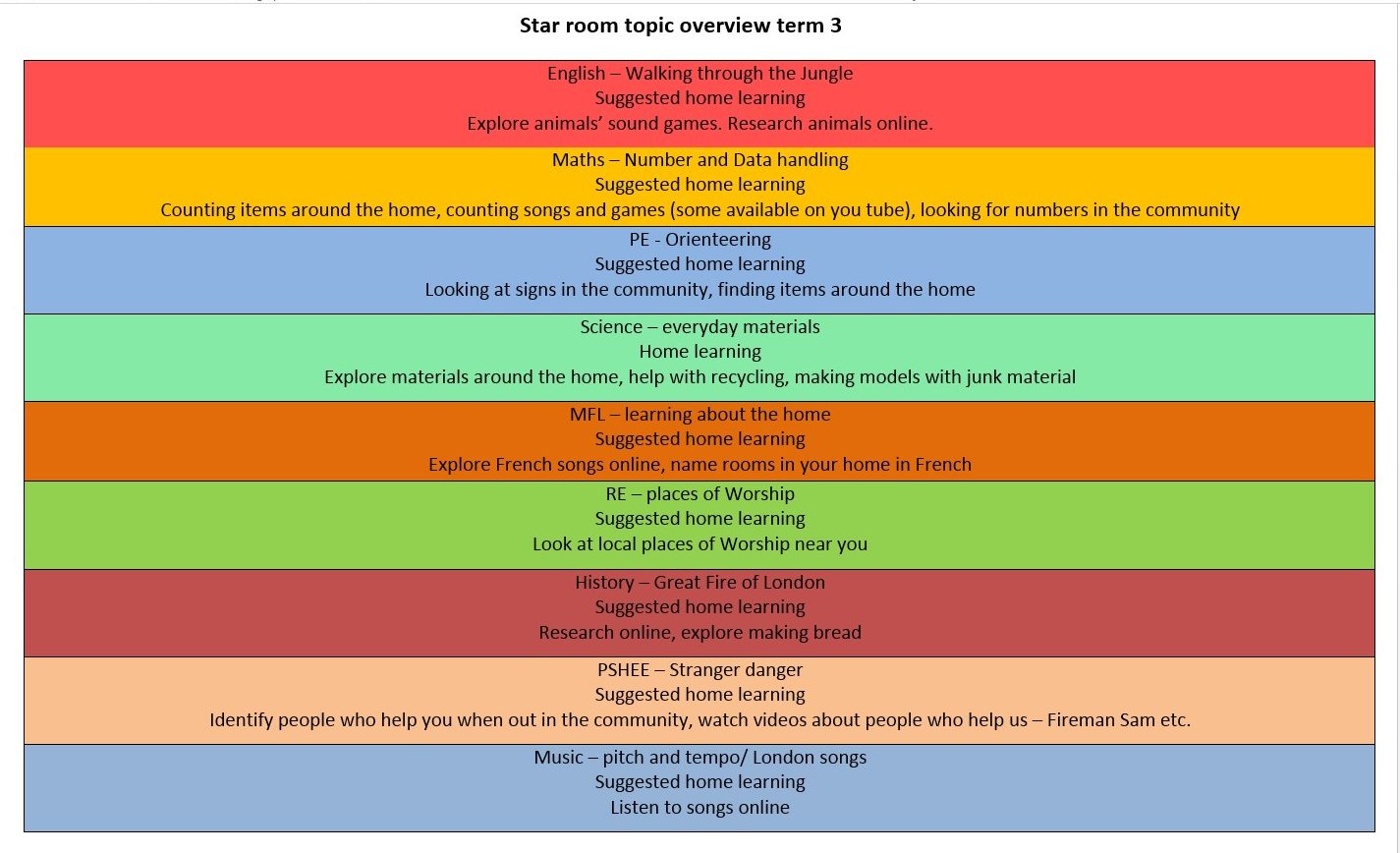 'Science of Light'
We have been exploring light in Science. We looked at lots of different types of light and operated some ourselves.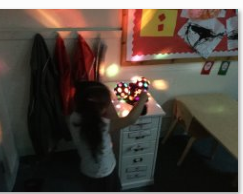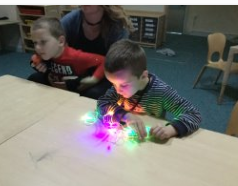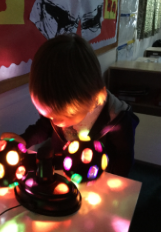 'Gymnastics in P.E.'
We have been exploring gymnastic in PE this term. He have used lots of exciting equipment. Look how high we can jump!
Children In Need
Last week was Children in Need. We met Pudsey bear, made spotty pictures with peg boards, made biscuits and came to school in dots and pyjamas. It was lots of fun.
We are proud of our school for raising £83