We are a good and inclusive establishment consisting of a Nursery School, Children's Centre, Community and Family Services Team, specialist provision for children with severe and complex learning difficulties and health services.
We offer a high quality learning environment and resources that are available to give children the very best start in life.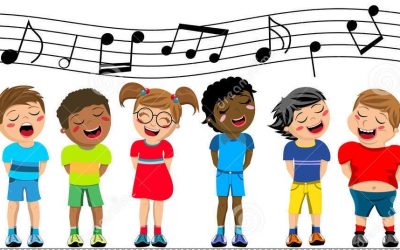 Shared Singing You are invited to join your child in their classroom once weekly for shared singing, starting week beginning 22nd January 2018 Singing songs and rhymes is very important part of your child's learning and language development. It encourages...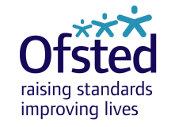 Ofsted Inspection 18th January 2018. We are pleased to let you read our letter from Ofsted, especially after the events of this week. We are particularly proud that it says that Ilminster Avenue is: "proudly promoting a vision which highlights its...