Sun
Hello and welcome to Sun Group's page.
The children in Sun Group all have special educational needs and we have three staff; Carolyn, Debbie and Siobhan.
We have a differentiated curriculum that supports the learning of all the children. The children are currently Reception and Year One
We liaise closely with other therapists such as the Speech and Language therapist, Physiotherapist and Occupational therapist
We include into the mainstream nursery classes for set sessions each week, and children from the nursery also come to join us for free flow and singing.
Gallery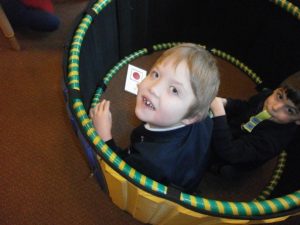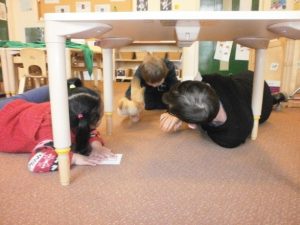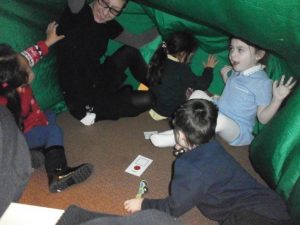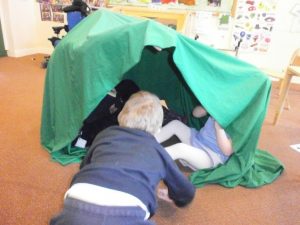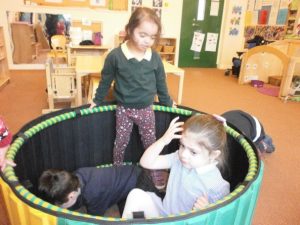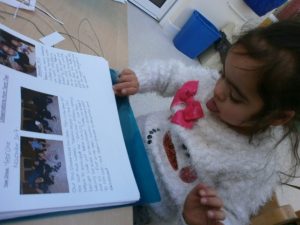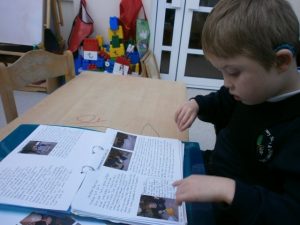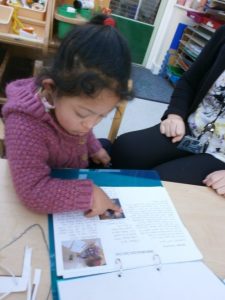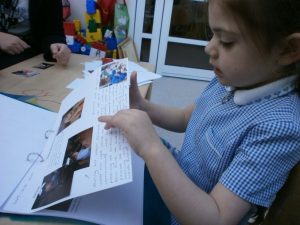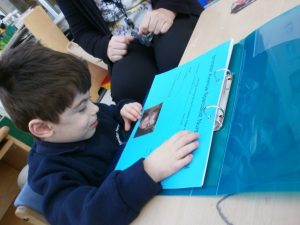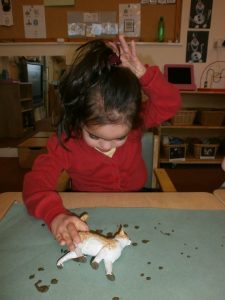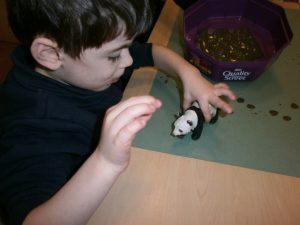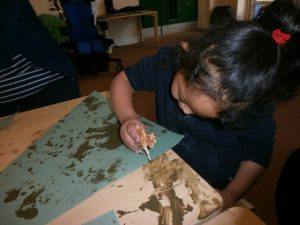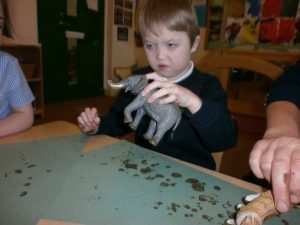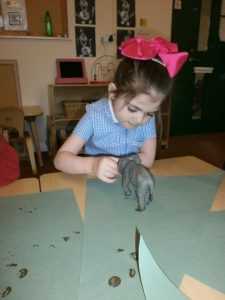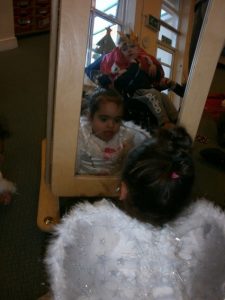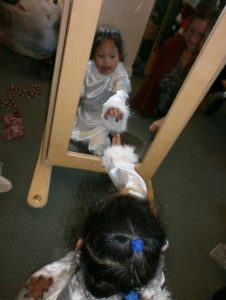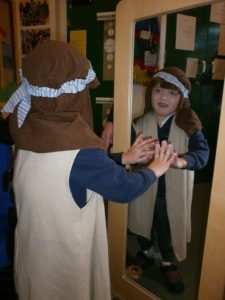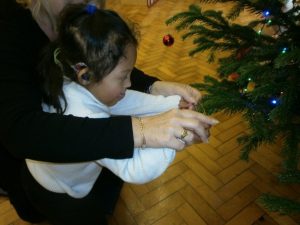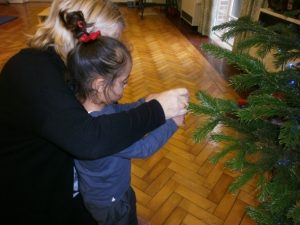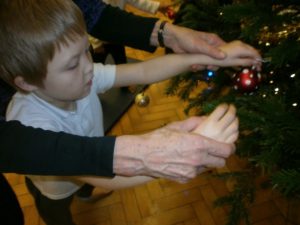 Maths
In our maths session we had fun as we explore positions and positional language:
In and Under…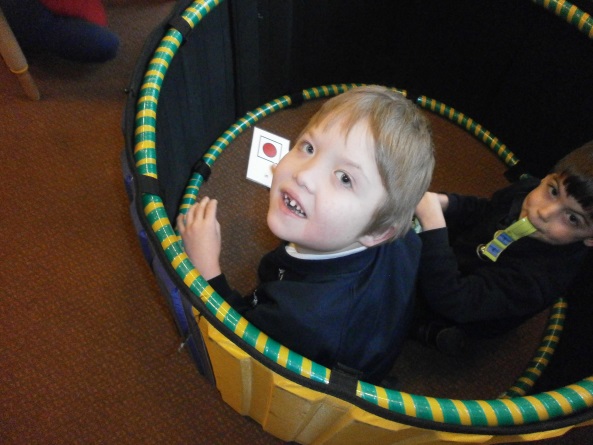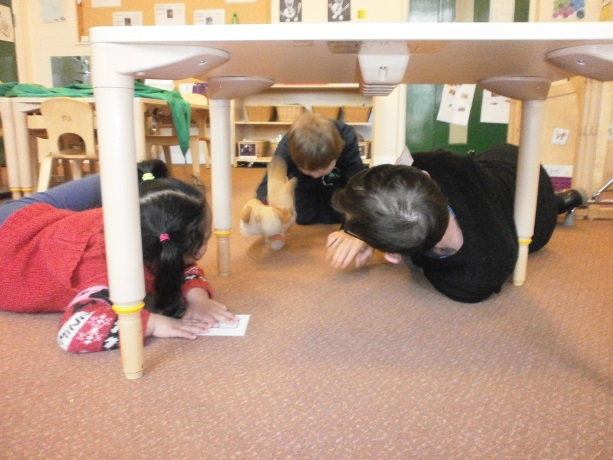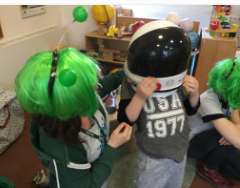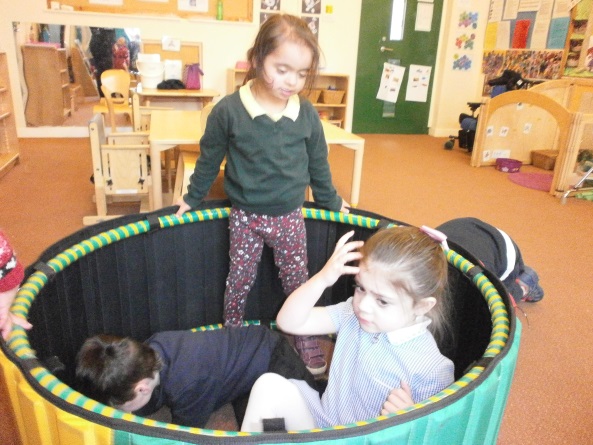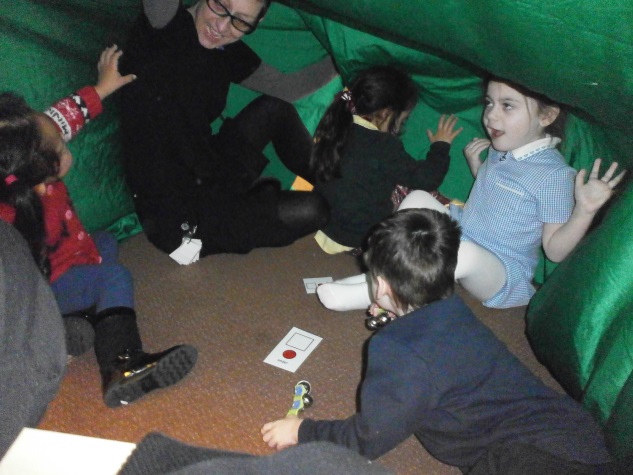 Learning Journeys
Sun Group's learning and interests are documented in the Children's Learning Journeys. The children chose photos of themselves to stick onto the front. They were then very interested in looking through and talking about all the things they have been doing…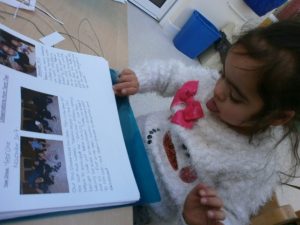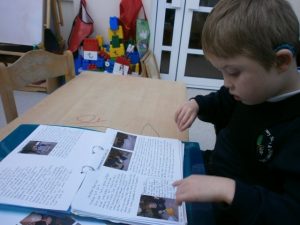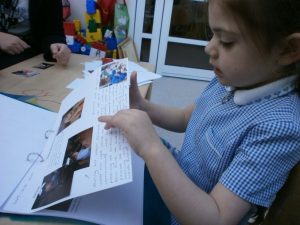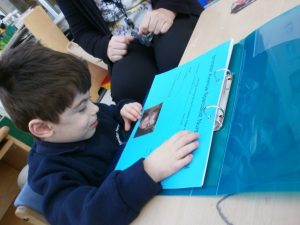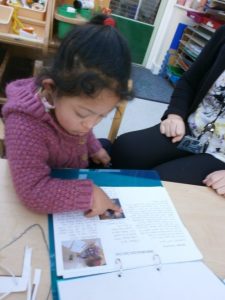 'Dear Zoo'
Our big book shared story this term is Dear Zoo. We are doing lots of activities related to it. This week one of the things we did was use the animals to make marks by printing…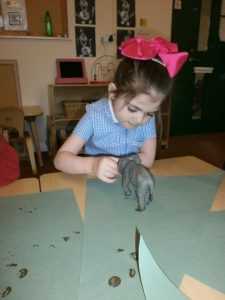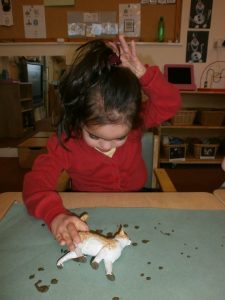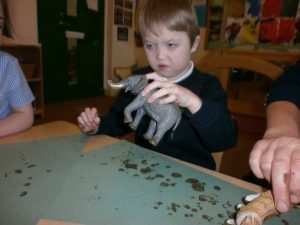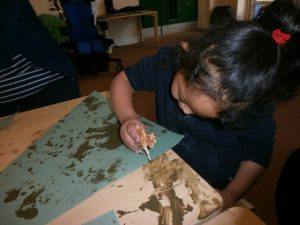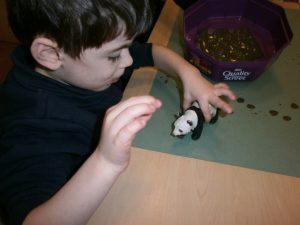 'Christmas Spirit'
Sun Group have been getting into the Christmas Spirit; dressing up and singing songs. They enjoyed seeing themselves in the mirror as…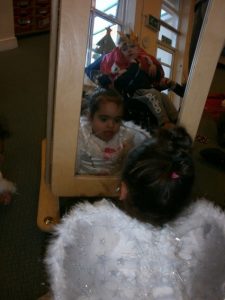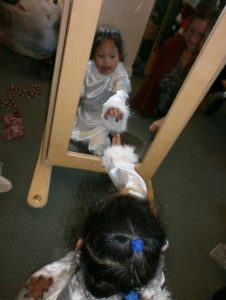 ….. angels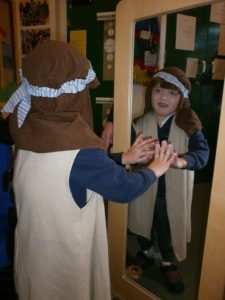 …shepherds
Happy Christmas everybody
Christmas
We have started to think about Christmas in Sun Group. We have listened to the Christmas Story.
Jake is really interested in the nativity figures.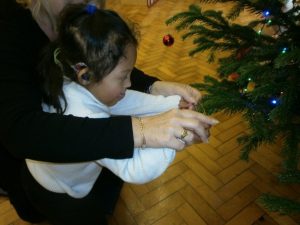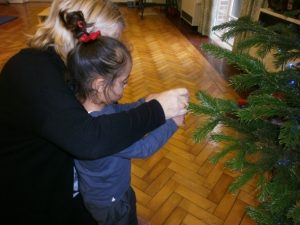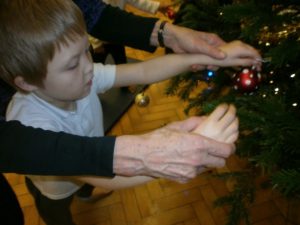 Storm, Yasmin and Joel each hung a bauble on the Christmas tree in the hall.
'P.E.'
In PE this term Sun Group have been exploring different ways to move and developing our confidence in….
different ways of balancing,
navigating different surface levels,
and developing hand eye coordination.
We sit together at the end and sing a relaxing song to 'warm down'
Story Time - 'Ten In The Bed'