25th October 2019 14th February 2020 5th May 2020 17th July 2020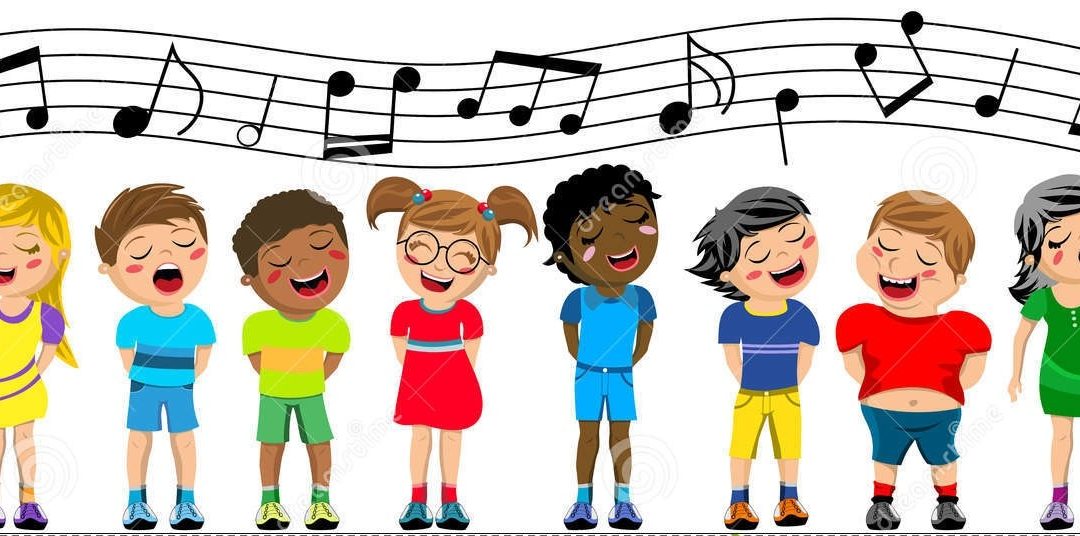 Shared Singing You are invited to join your child in their classroom once weekly for shared singing. Singing songs and rhymes is very important part of your child's learning and language development. It encourages them to listen carefully, learn about rhyme and...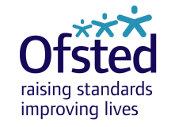 Ofsted Inspection 18th January 2018. We are pleased to let you read our letter from Ofsted, especially after the events of this week. We are particularly proud that it says that Ilminster Avenue is: "proudly promoting a vision which highlights its commitment to a...