We are a good and inclusive establishment consisting of a Nursery School, Children's Centre, Community and Family Services Team, specialist provision for children with severe and complex learning difficulties and health services.
We offer a high quality learning environment and resources that are available to give children the very best start in life.
25th October 2019 14th February 2020 5th May 2020 17th July 2020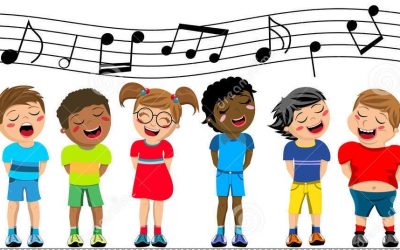 Shared Singing You are invited to join your child in their classroom once weekly for shared singing. Singing songs and rhymes is very important part of your child's learning and language development. It encourages them to listen carefully, learn about rhyme and...