We are a good and inclusive establishment consisting of a Nursery School, Children's Centre, Community and Family Services Team, specialist provision for children with severe and complex learning difficulties and health services.
We offer a high quality learning environment and resources that are available to give children the very best start in life.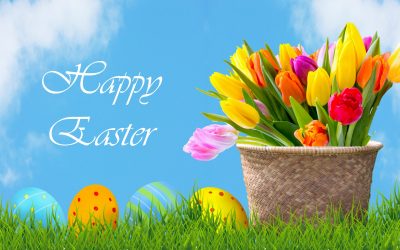 Today is the last day of Term 4. We will re-open on Monday 9th April. We hope you have a wonderful Easter...