We are a good and inclusive establishment consisting of a Nursery School, Children's Centre, Community and Family Services Team, specialist provision for children with severe and complex learning difficulties and health services.
We offer a high quality learning environment and resources that are available to give children the very best start in life.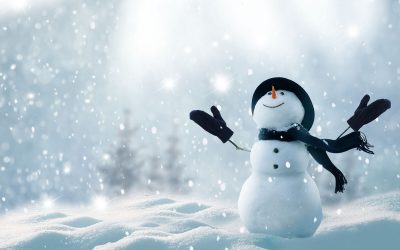 All classes are open today 🙂 Trish French and Matt Caldwell
"Following our meeting today, we have arranged a short and long term agreement with Knowle West Children's Centre and New Fosseway Special School to ensure the future running of Ilminster Avenue Specialist Nursery School." Sally Jaeckle, OBE, Head of Early Years...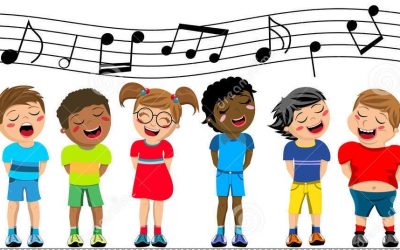 Shared Singing You are invited to join your child in their classroom once weekly for shared singing, starting week beginning 22nd January 2018 Singing songs and rhymes is very important part of your child's learning and language development. It encourages...