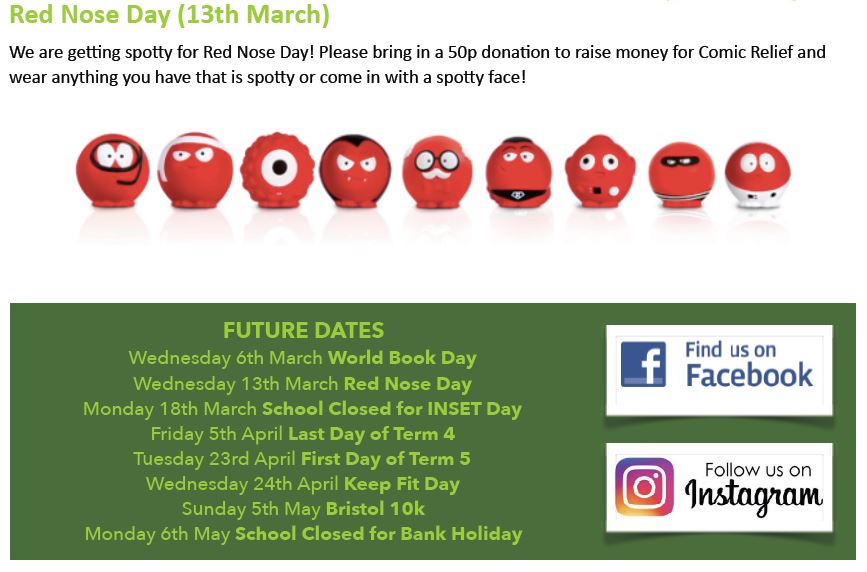 The Nursery with NO TOYS!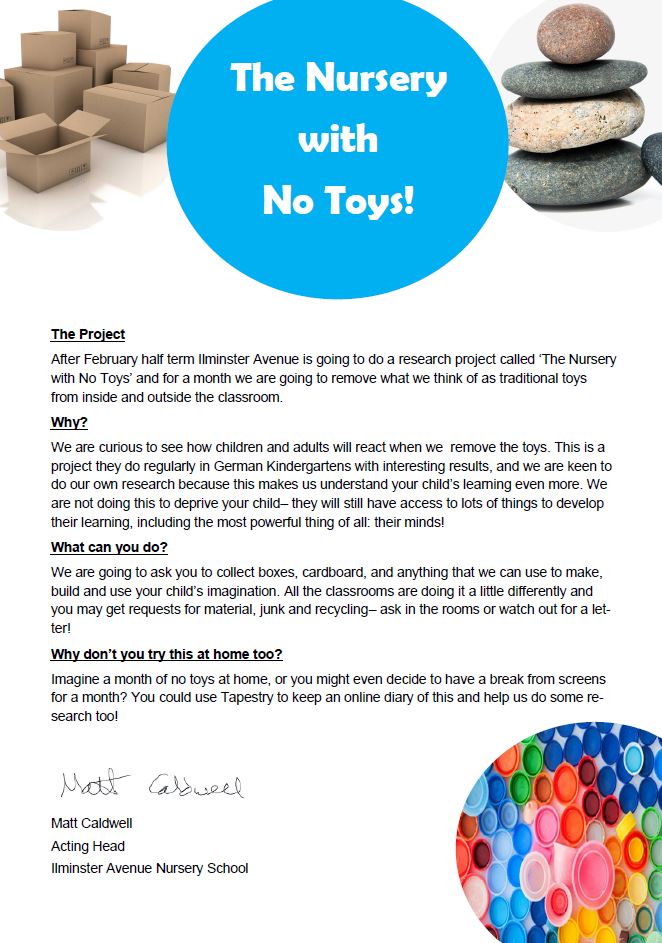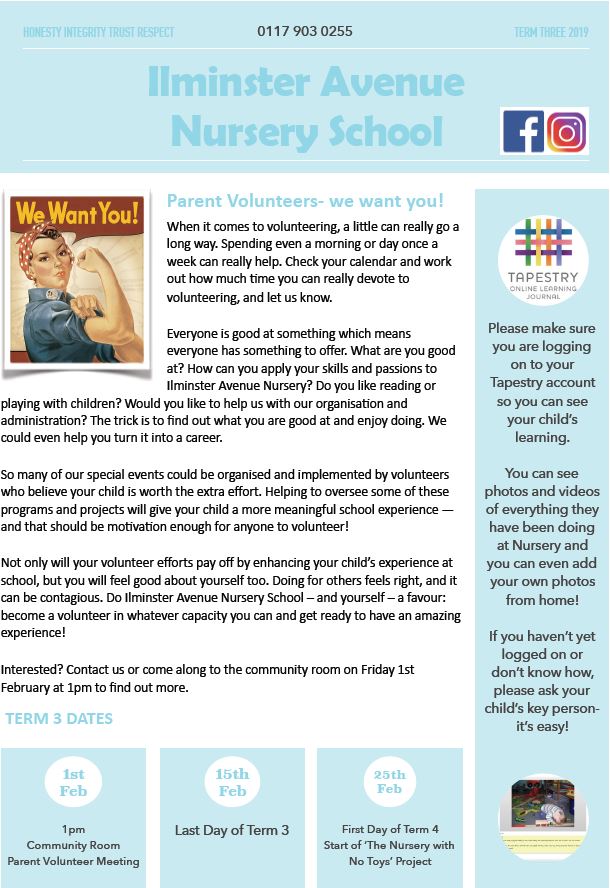 Bristol 10K Run
10k Run1
Ten members of staff have signed up to take part in the Bristol 10k on Sunday 5th May and we would love as many children and families to come down to the harbour and cheer on Lisa, Sally, Daisy, Matt, Becky, Carolyn, Natalie, Danielle, Lucy and Nicky!
Let make a day of it.