Star Room
Hello
We would like to welcome you to our nursery class.
As a school we work together in partnership with you, to provide a warm, friendly, safe and exciting environment; where children are encouraged to be active learners. We take pleasure in getting to know you and your child. We promote children's independence and develop their interests and curiosity in the world around them.
If you would like to know more, make an appointment to see us at reception 0117 903 0255
Nikki – Class Teacher ( Monday – Wednesday )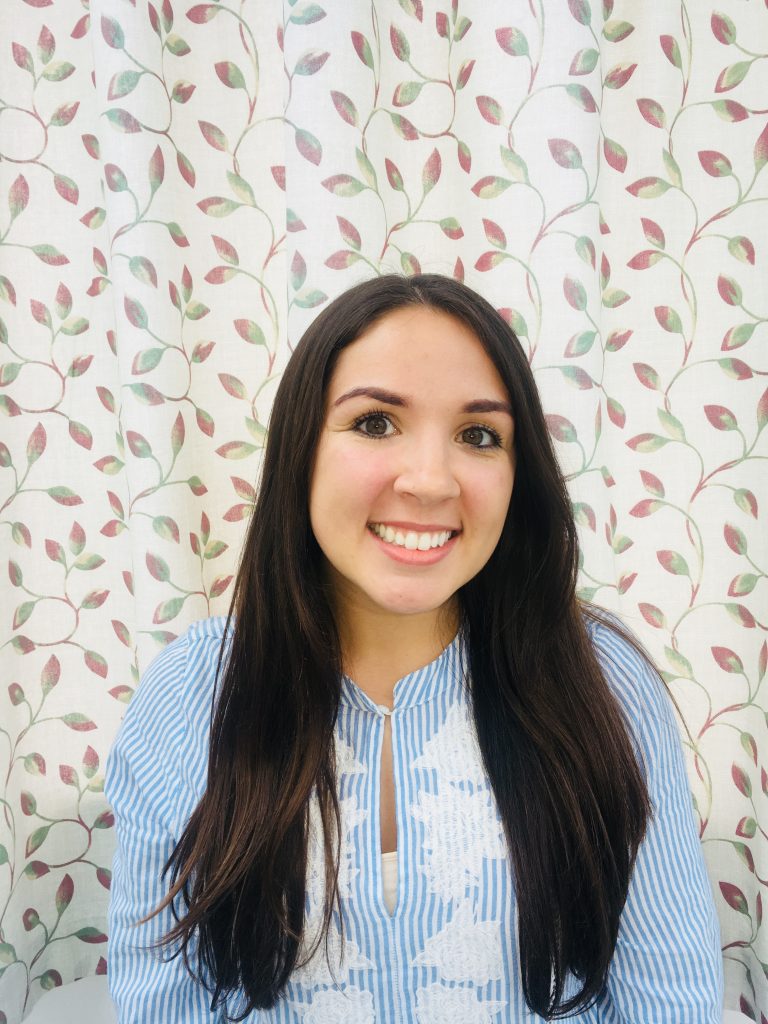 Kate – Class Teacher ( Wednesday – Friday )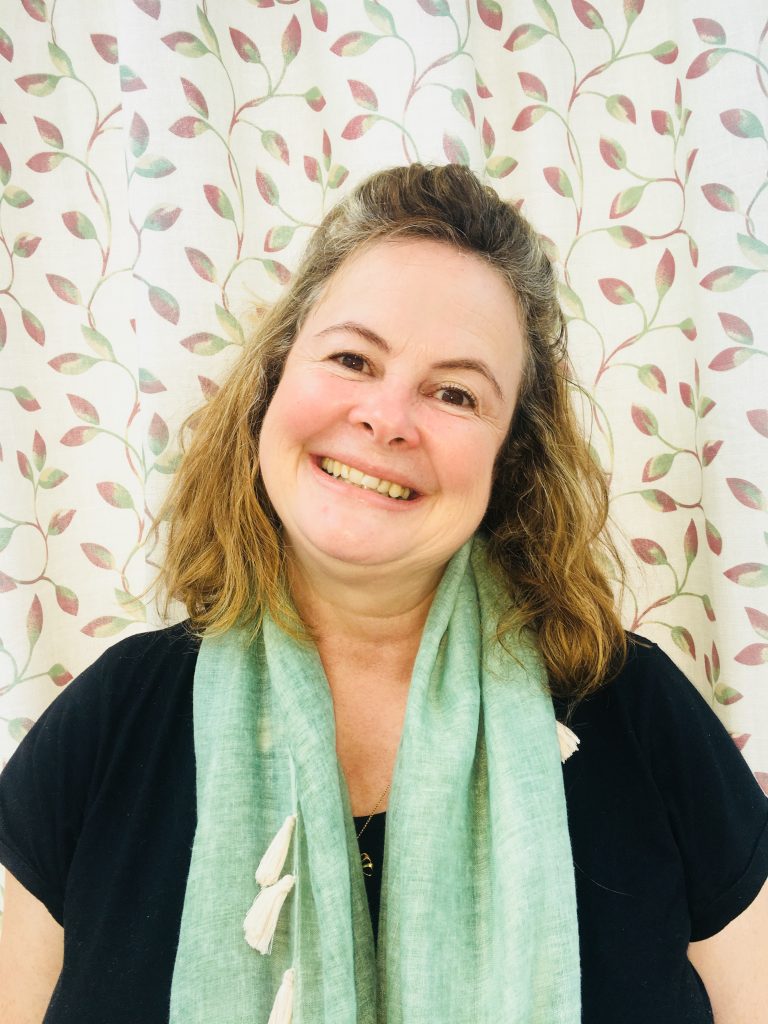 Daisy – Early Years Practitioner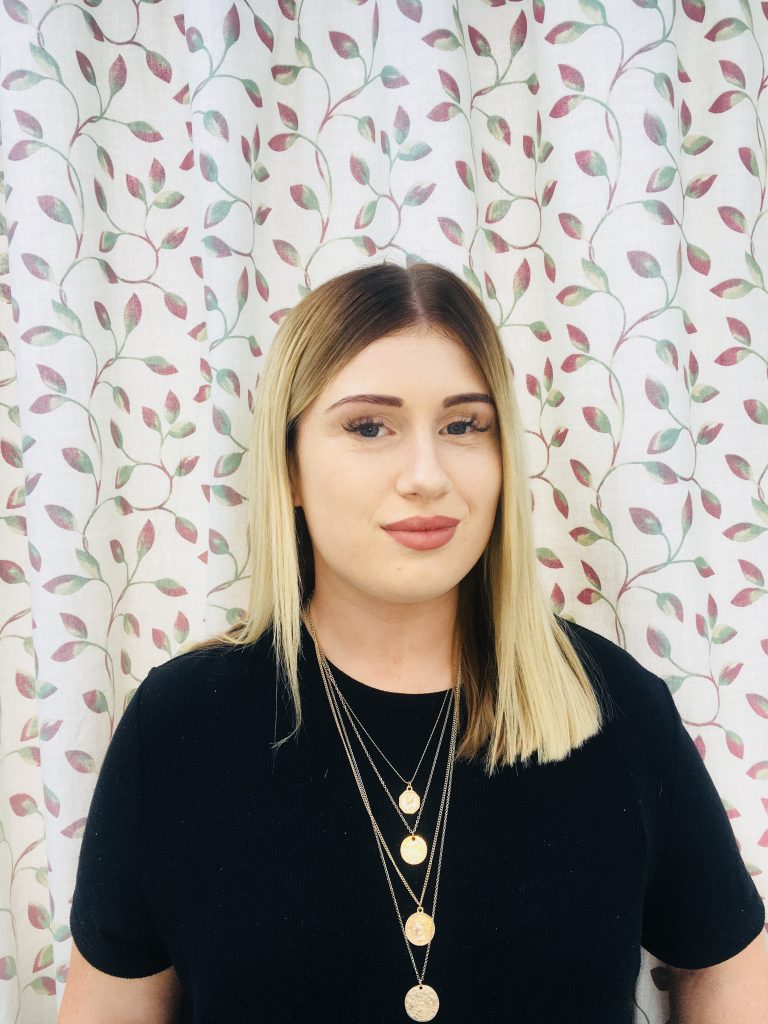 Tina – Early Years Practitioner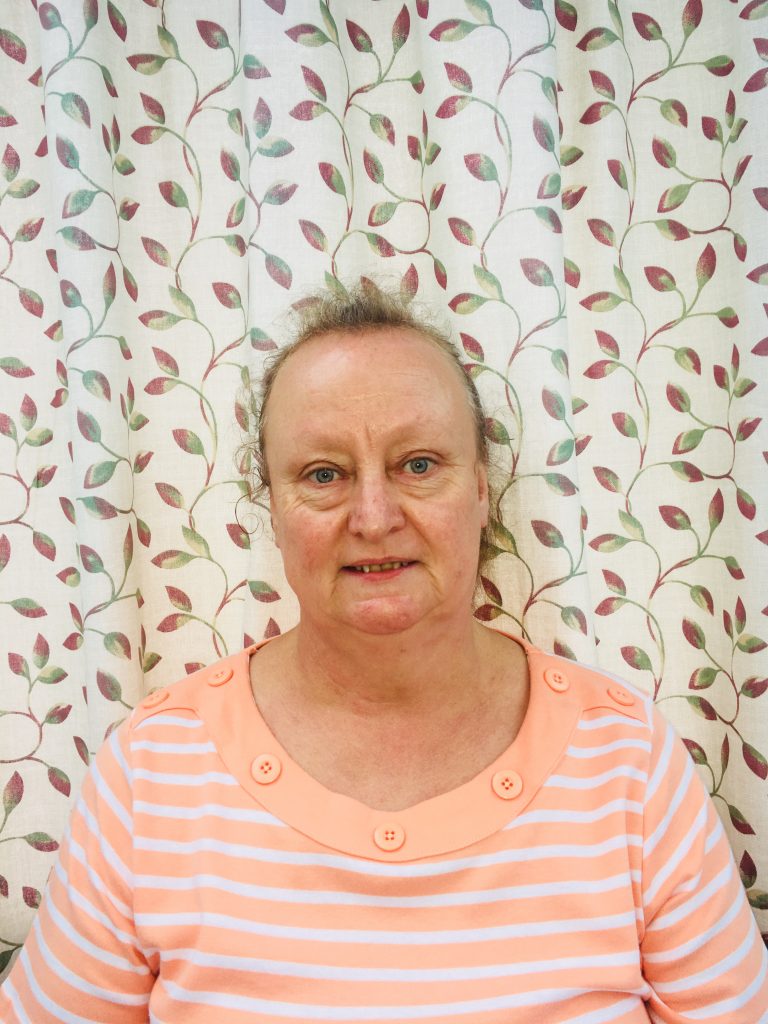 Autumn Exploring in Star and Moon Art Room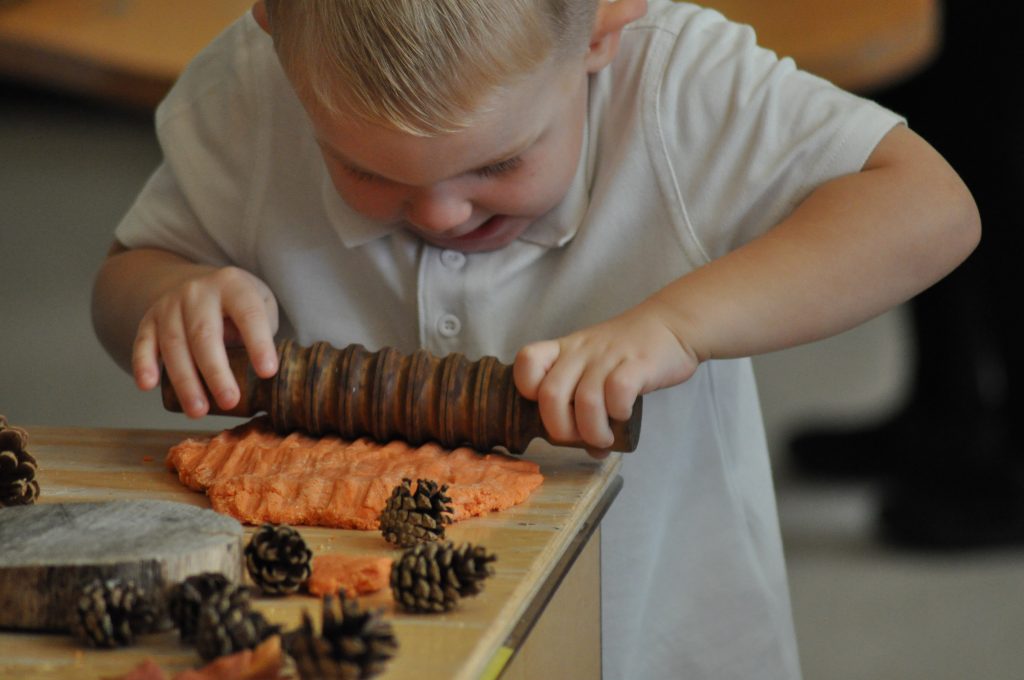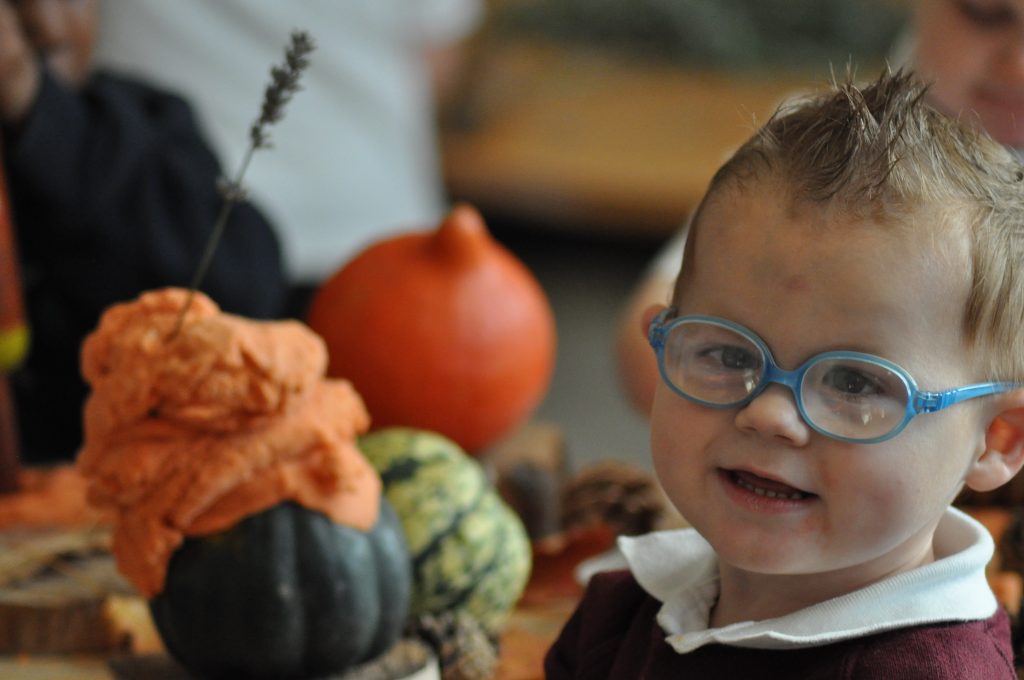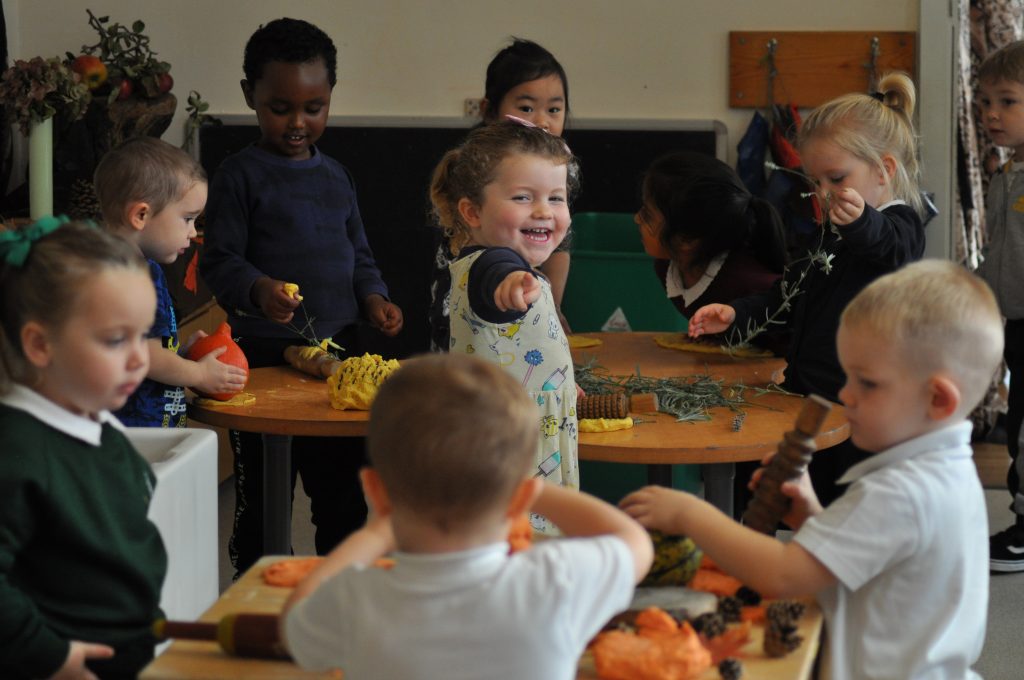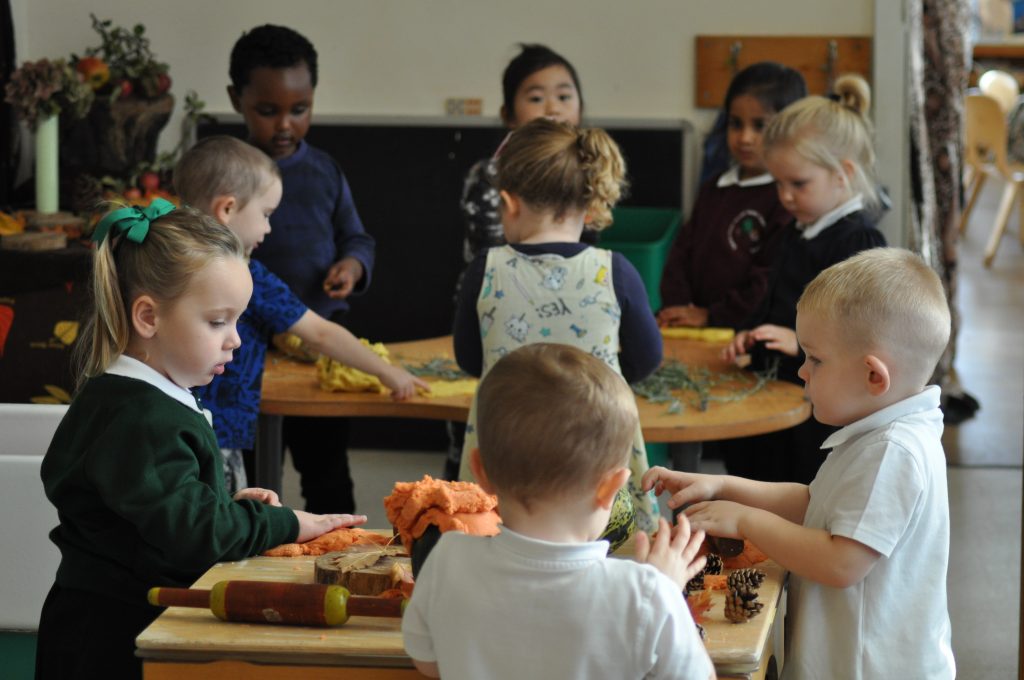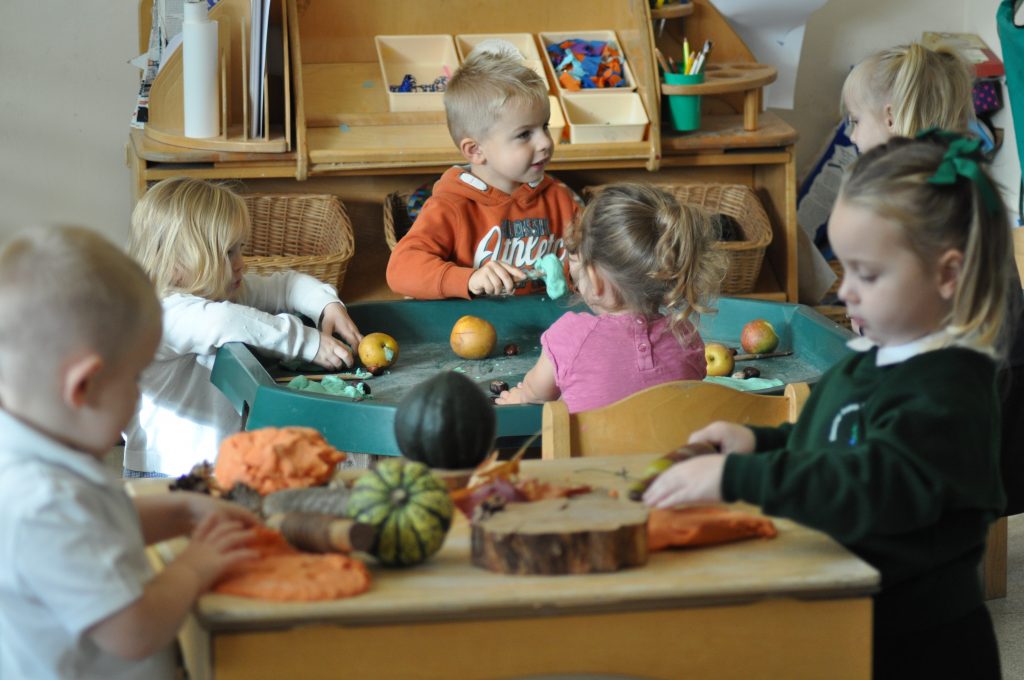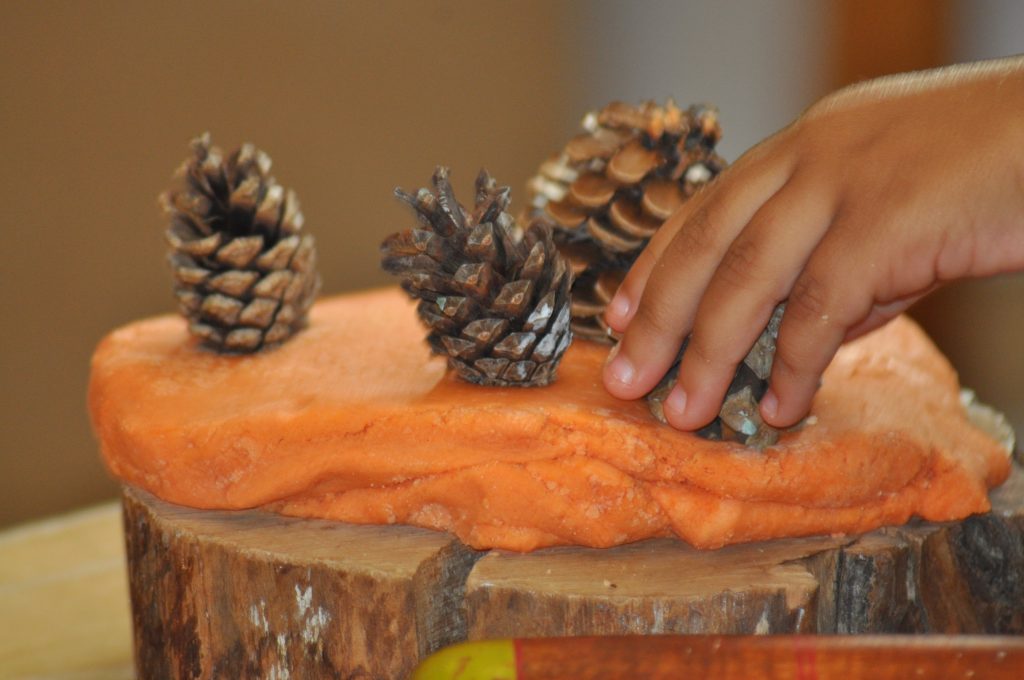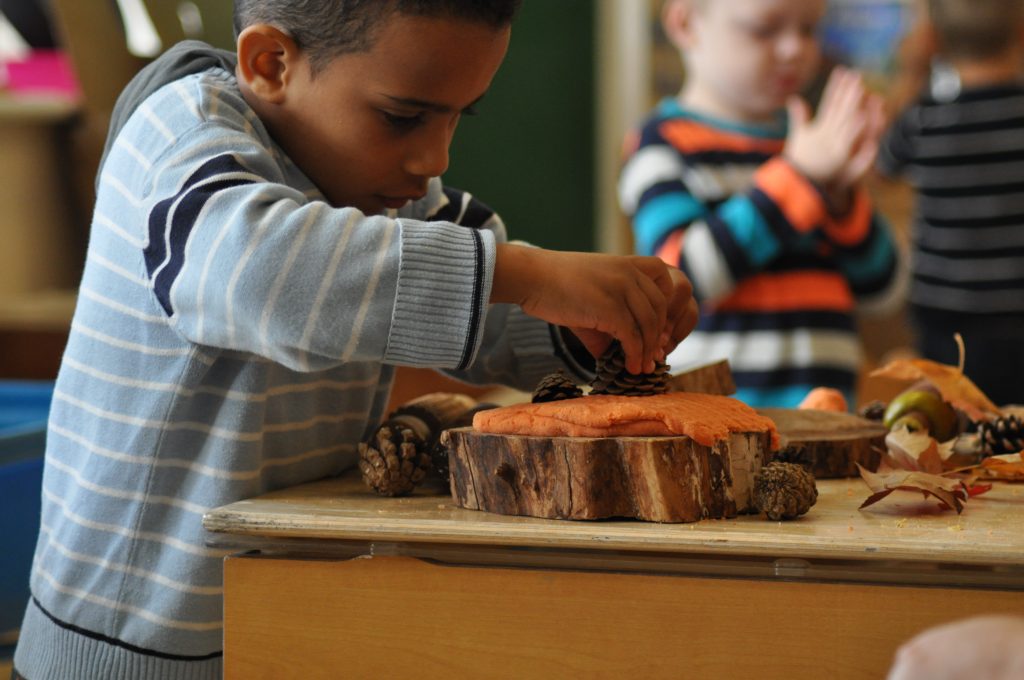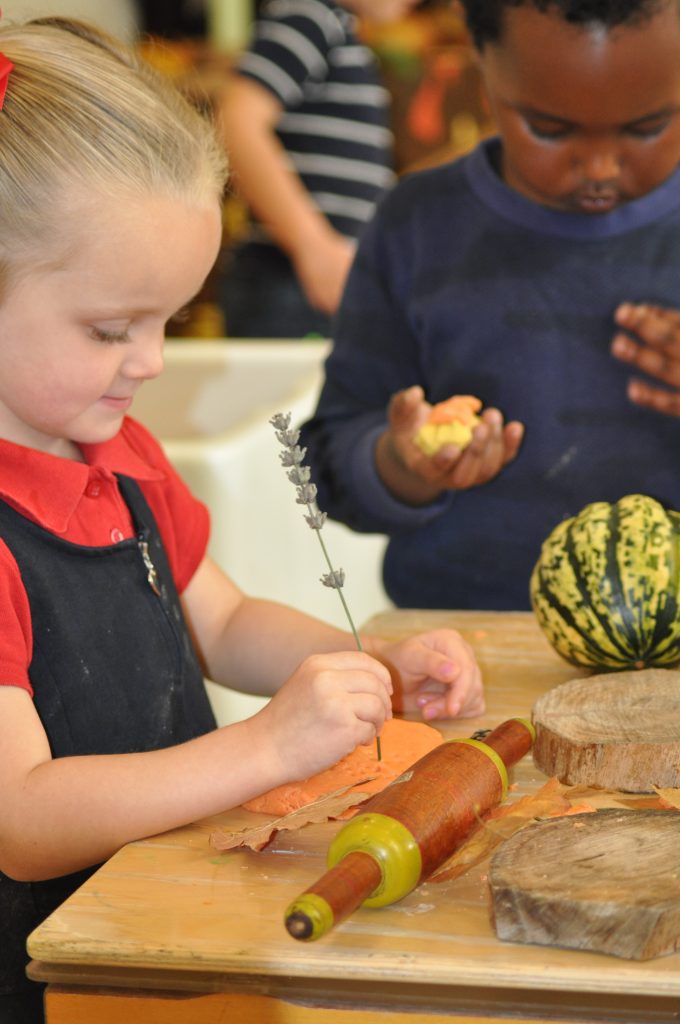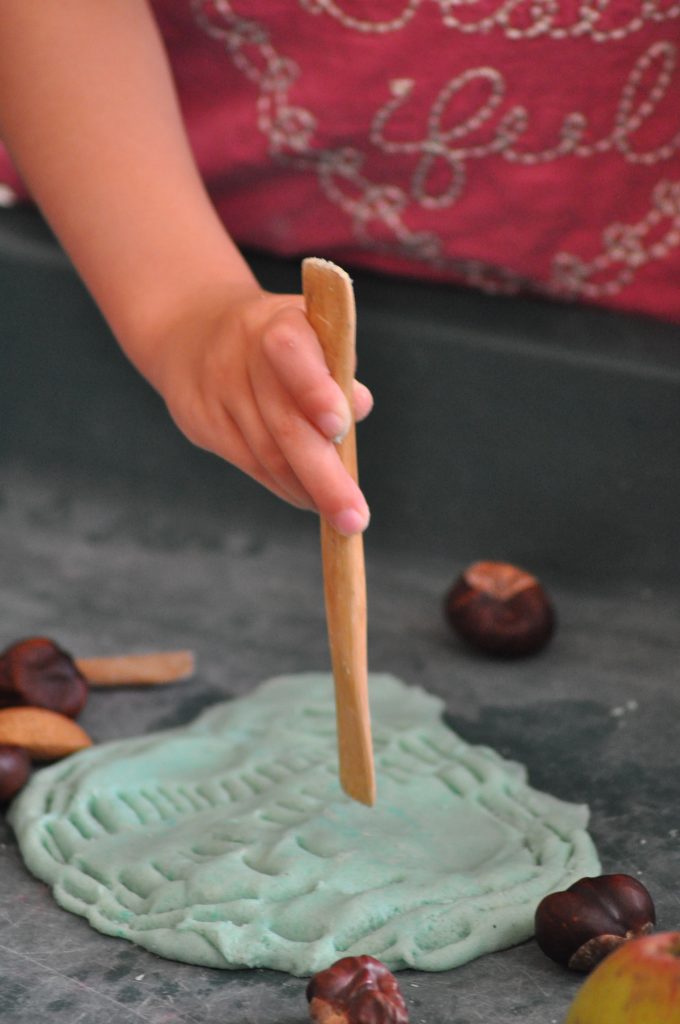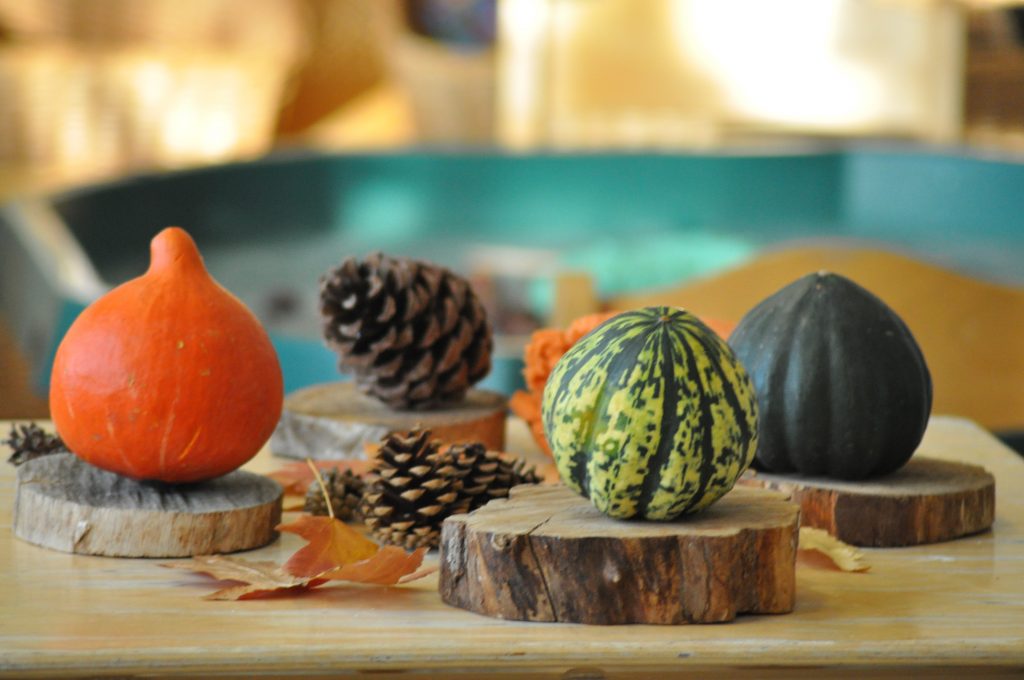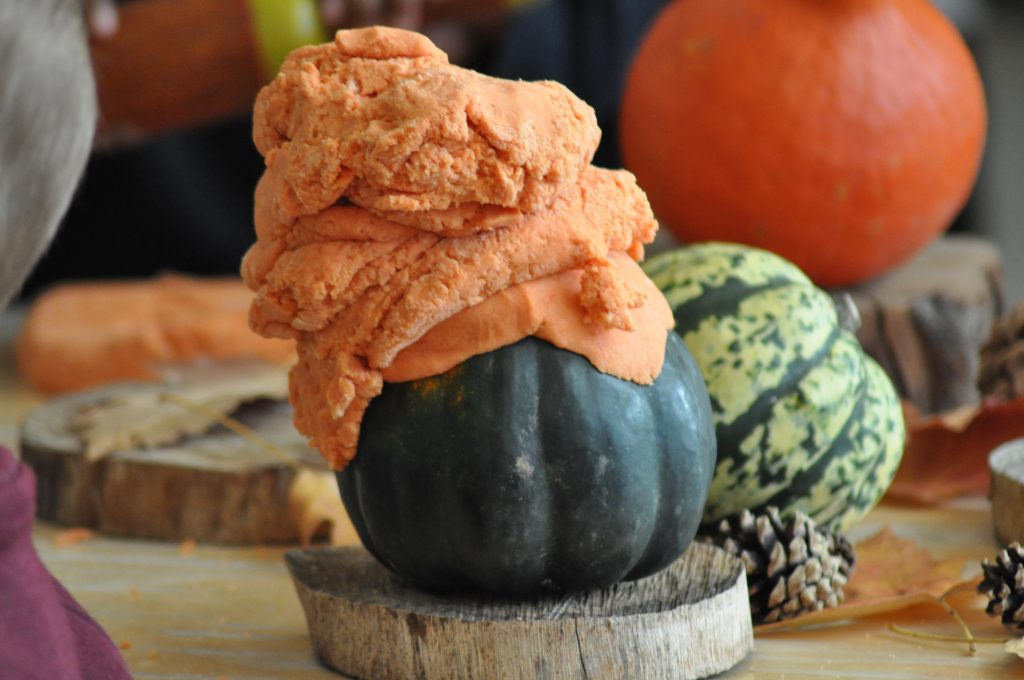 Gallery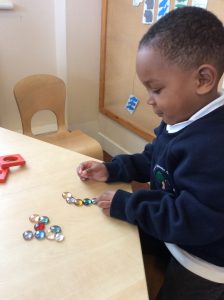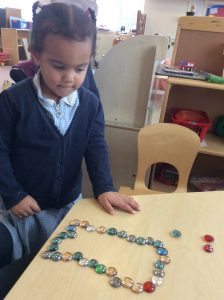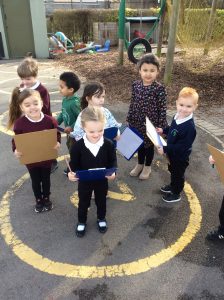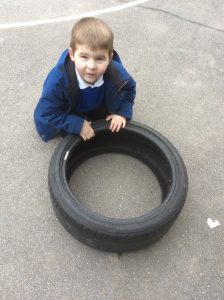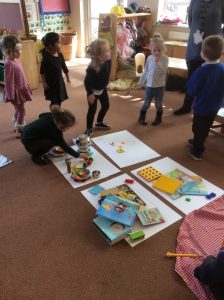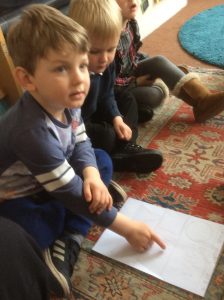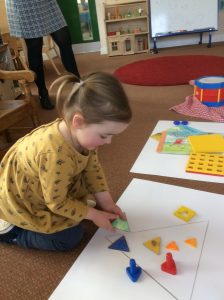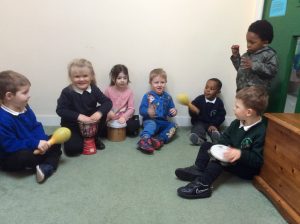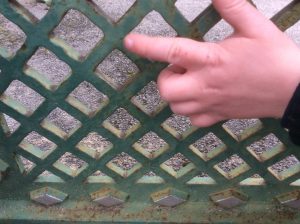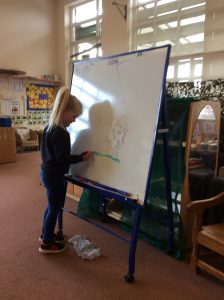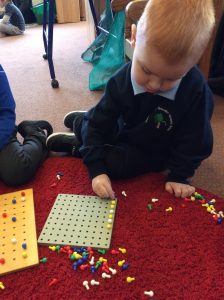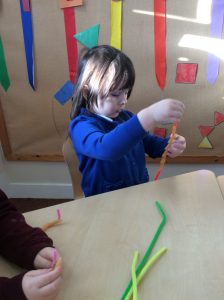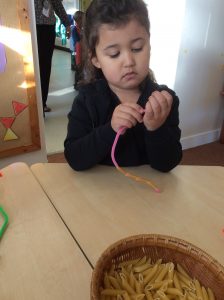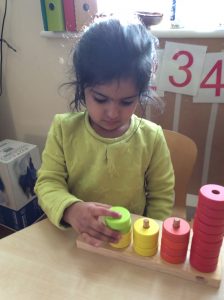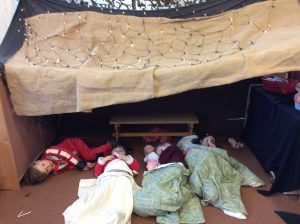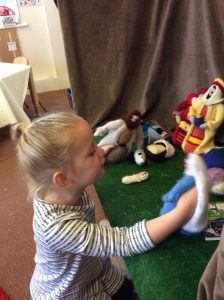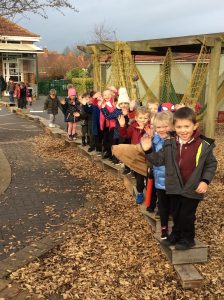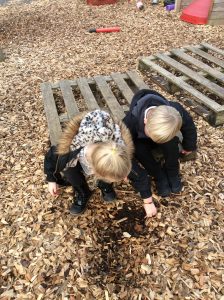 Shapes and Sounds
We have been learning about shapes in the environment and we went on a shape hunt around the school.
Also we have been exploring loud and quiet sounds with musical instruments.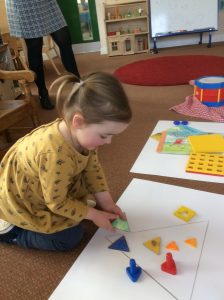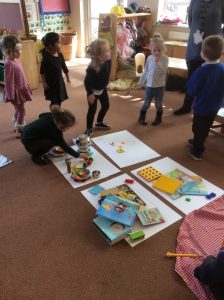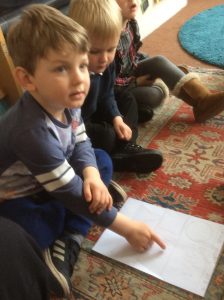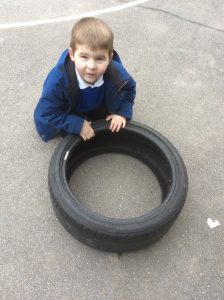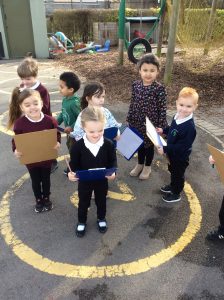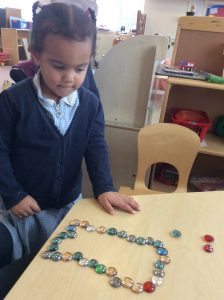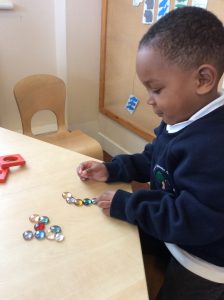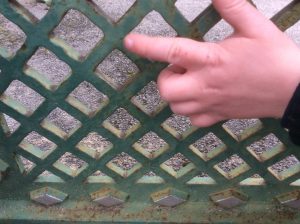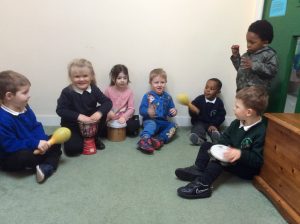 Exploring With Play
Class 4 have been exploring our class room and garden, being creative and working as a team.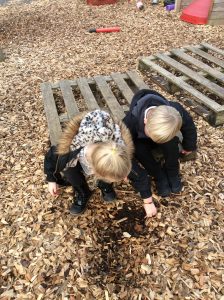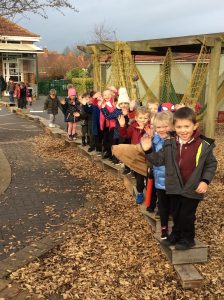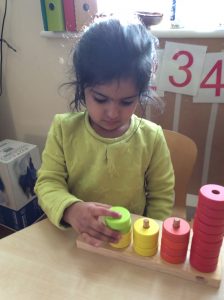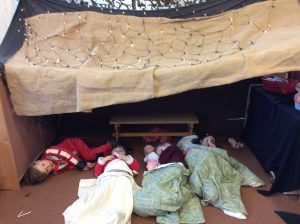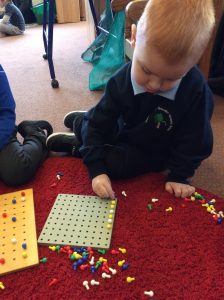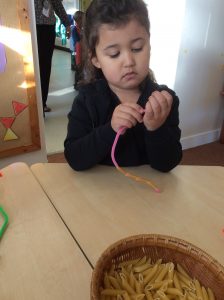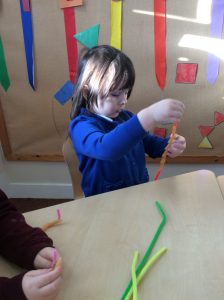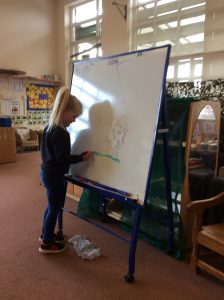 'Sensory'
We enjoyed some messy play with foam and conditioner. We used our hands and toys to make shapes. It was soft and smelled nice.
'The Library'
We visited our lovely library to discover the magic of books.
'Mark Making'
Class 4 had lots of fun with 'Mark Making'.
We practiced making all sorts of different marks like loops, Triangles, spots, waves and spirals. We even wrote our names.