Class 3
Hello
We would like to welcome you to our nursery class.
As a school we work together in partnership with you, to provide a warm, friendly, safe and exciting environment; where children are encouraged to be active learners. We take pleasure in getting to know you and your child. We promote children's independence and develop their interests and curiosity in the world around them.
If you would like to know more, make an appointment to see us at reception 0117 903 0255
Sandy – Class Teacher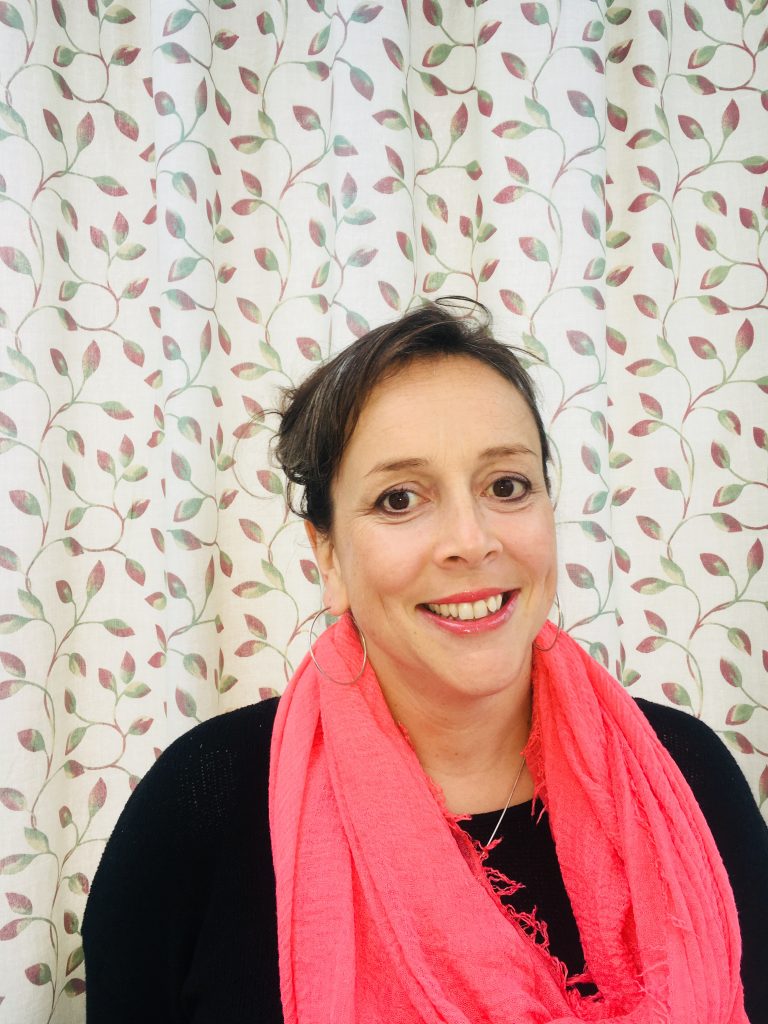 Lisa – Early Years Worker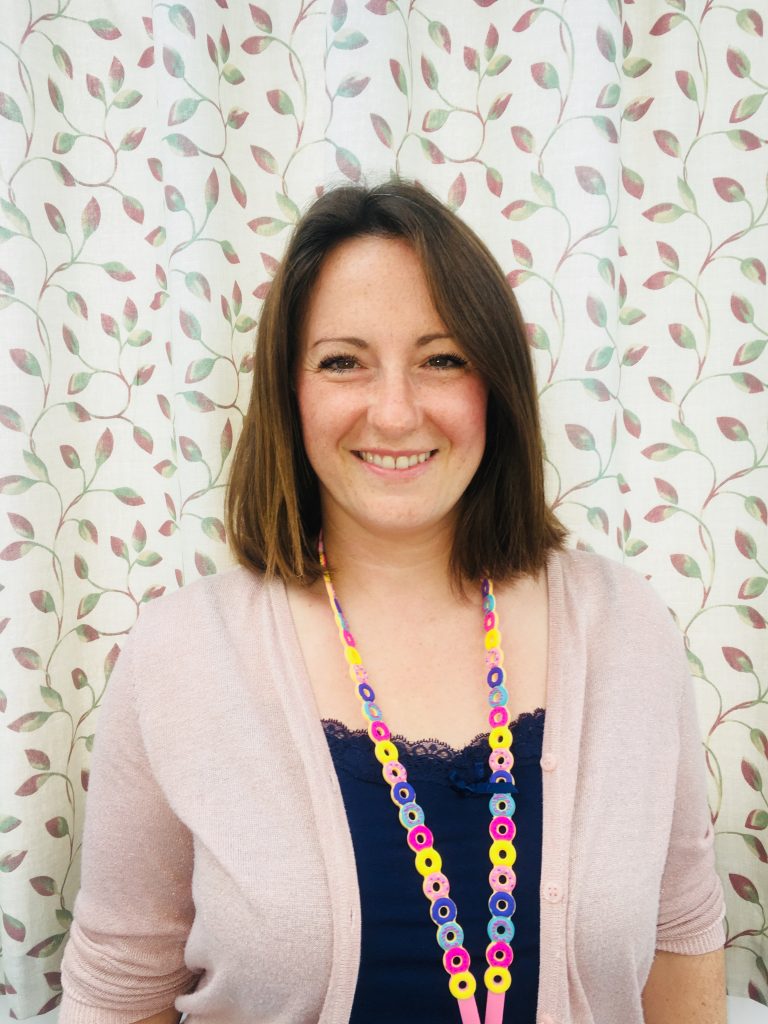 Emily – Early Years Worker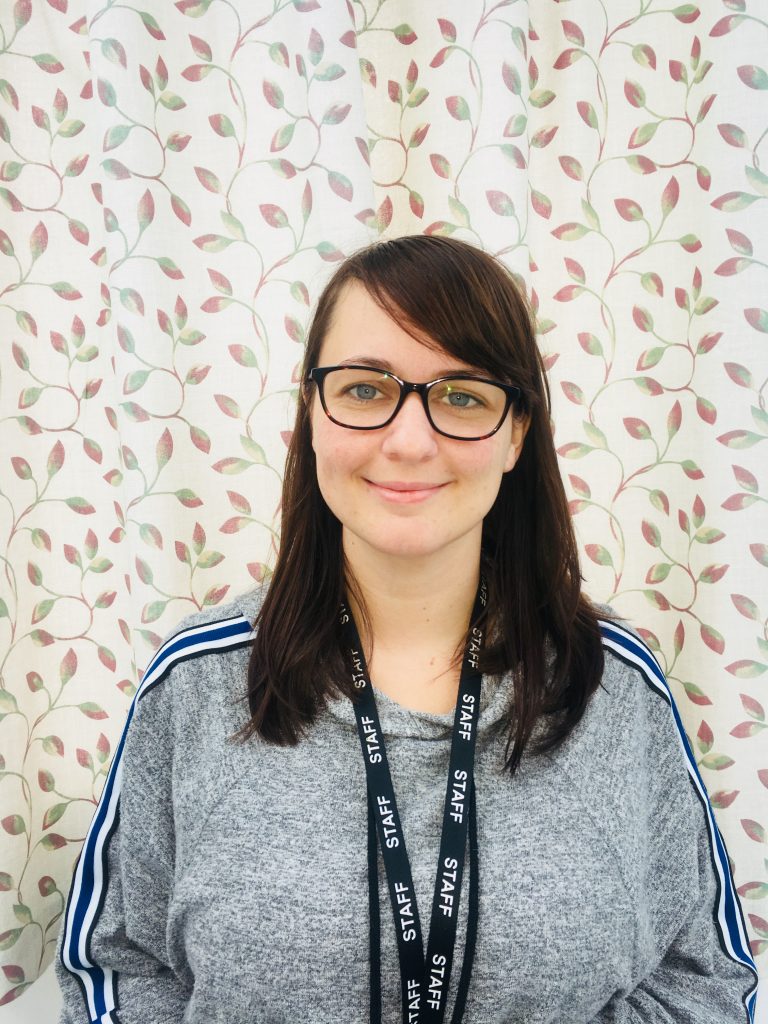 Gallery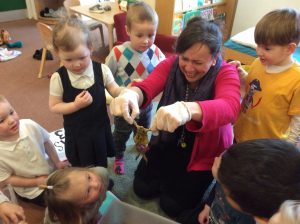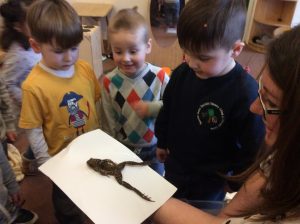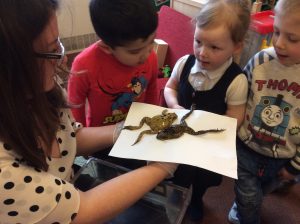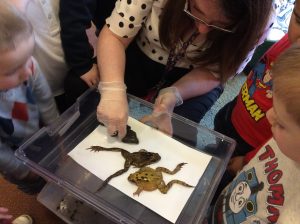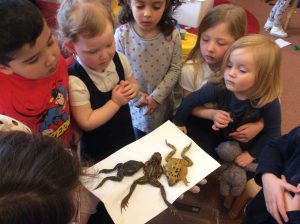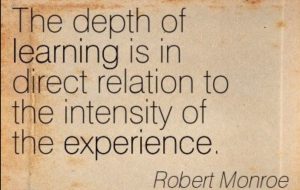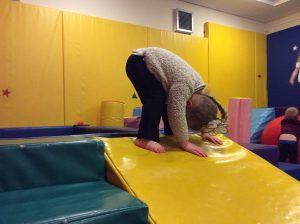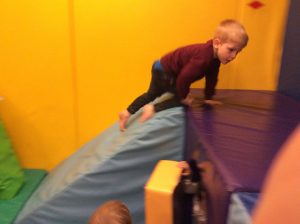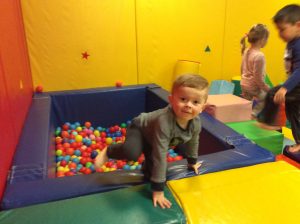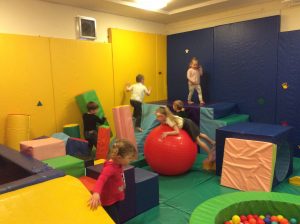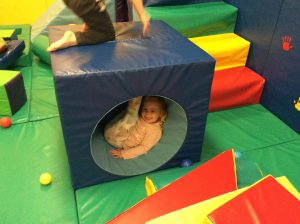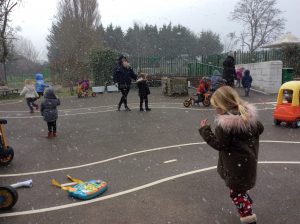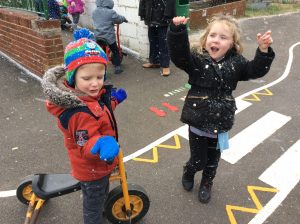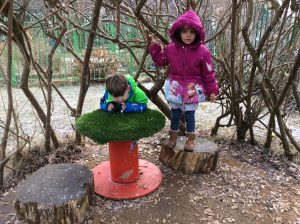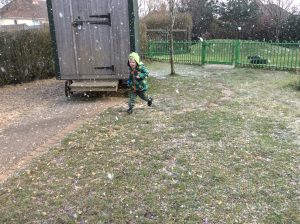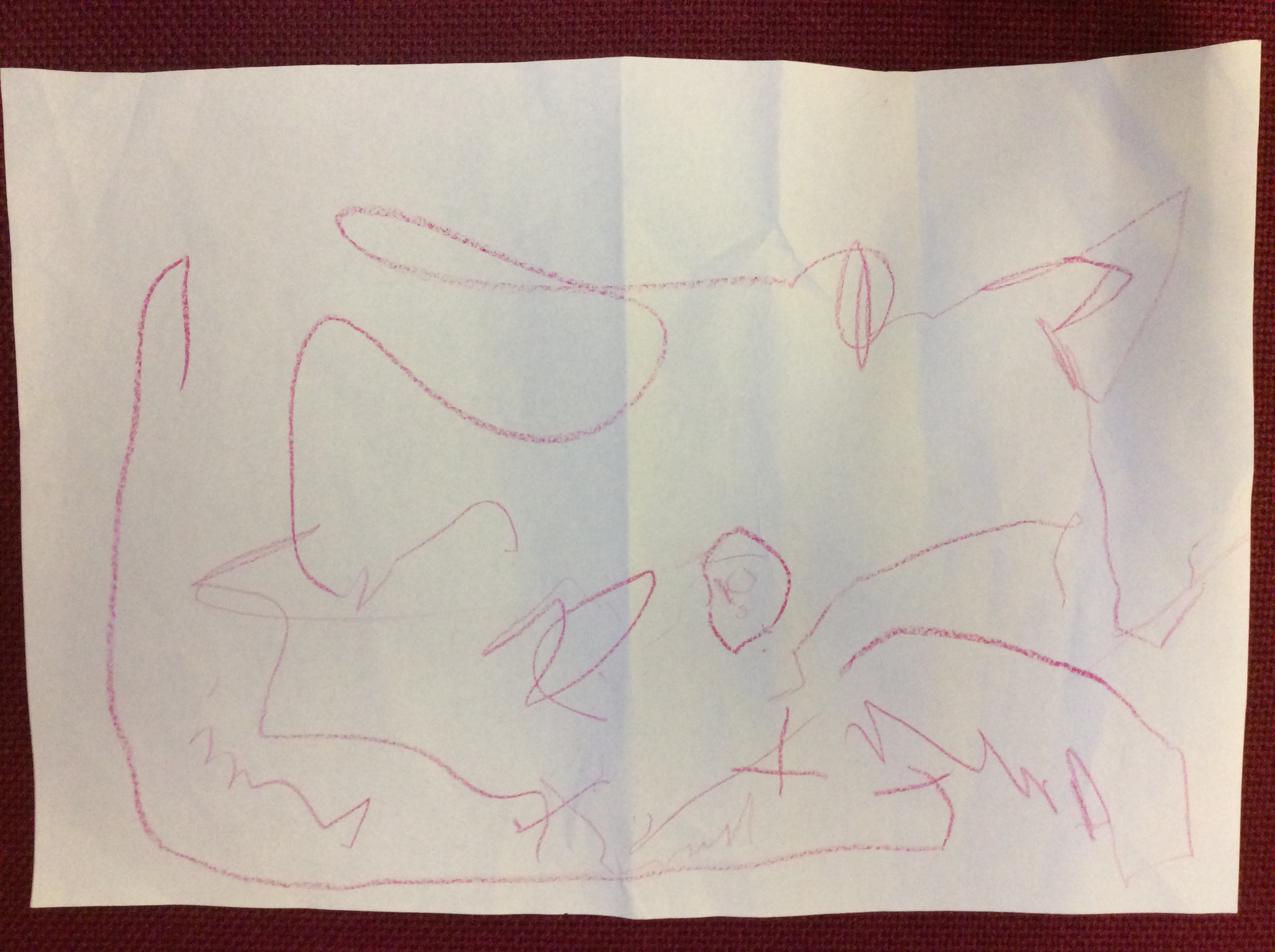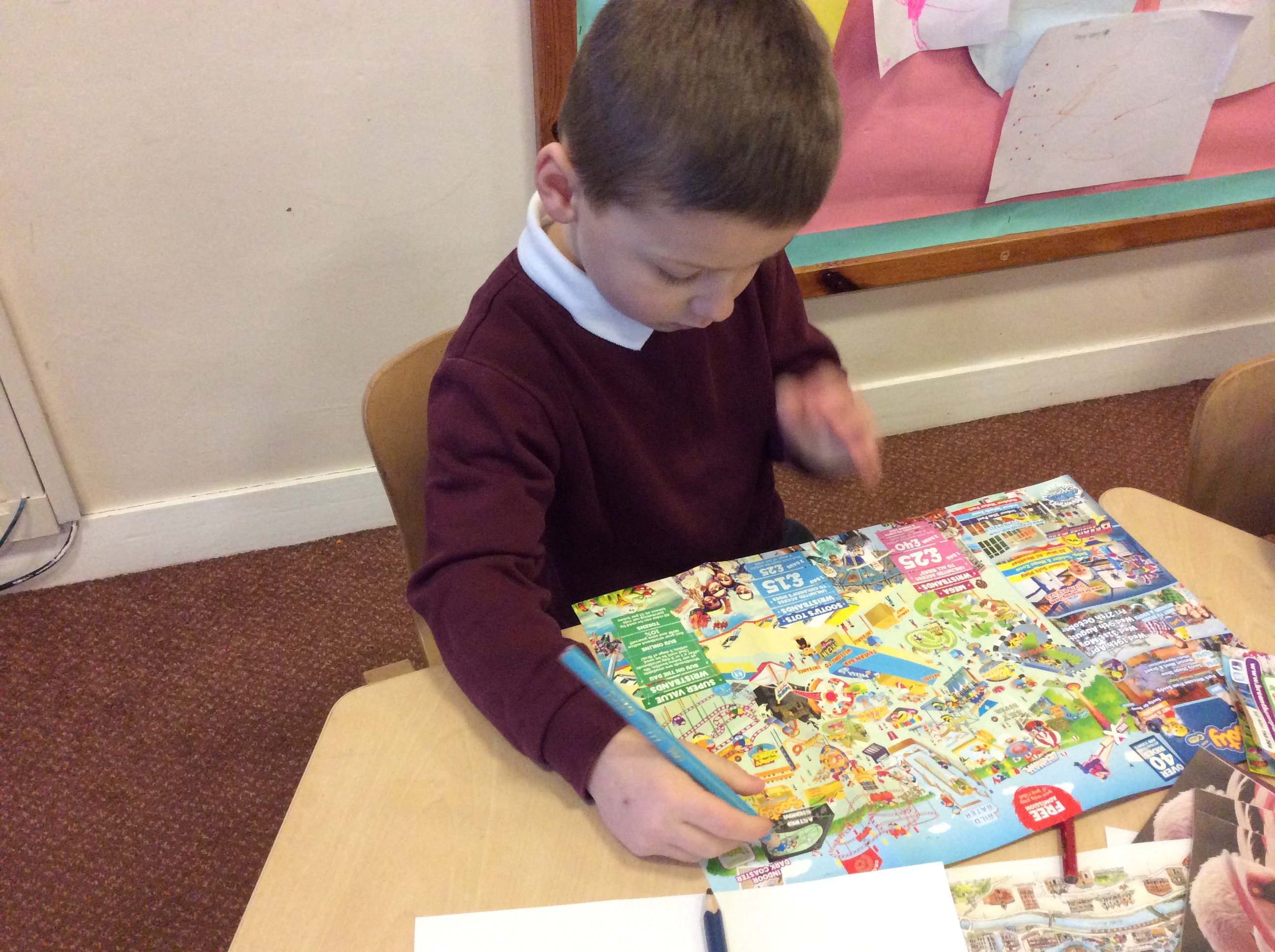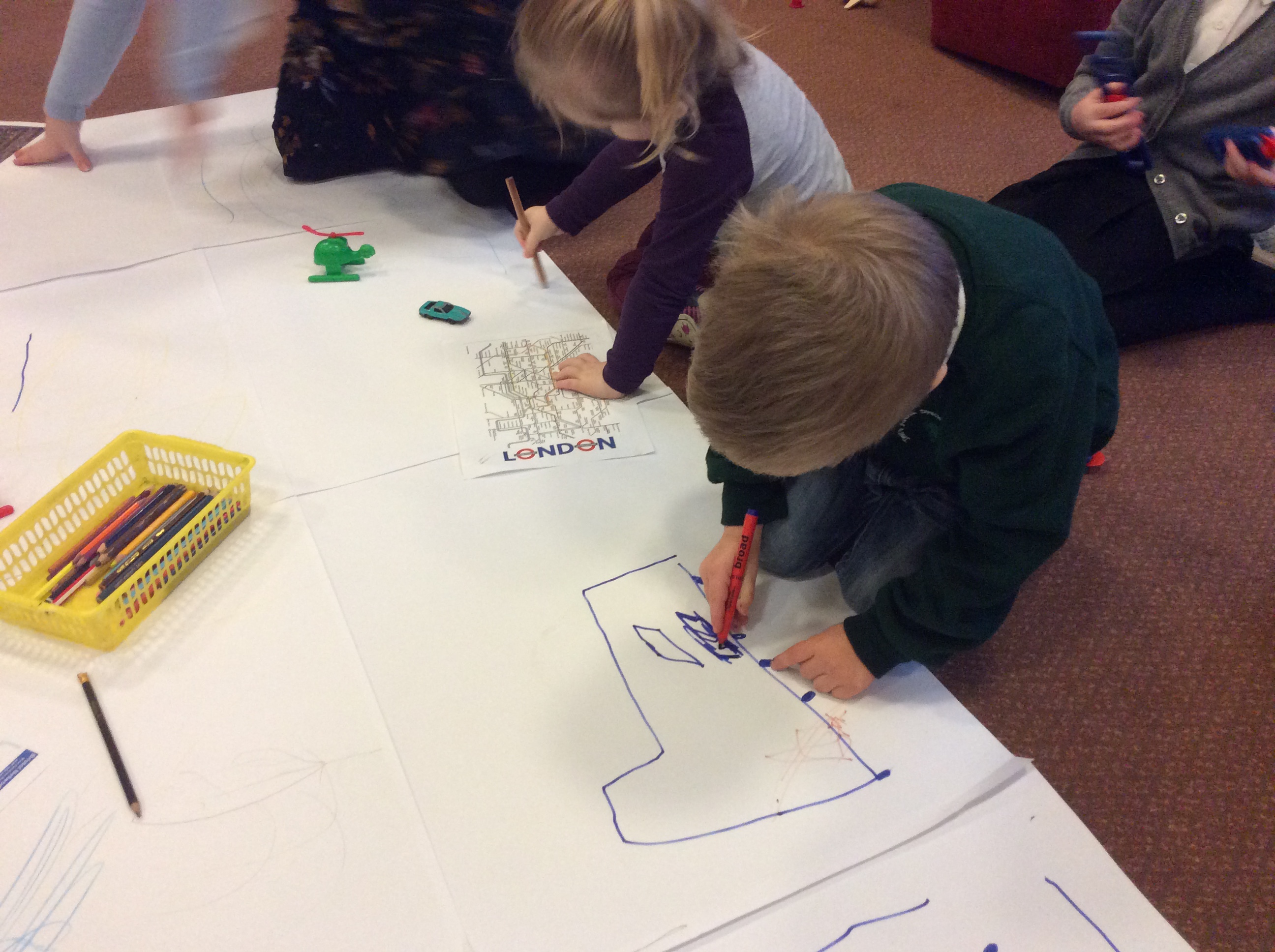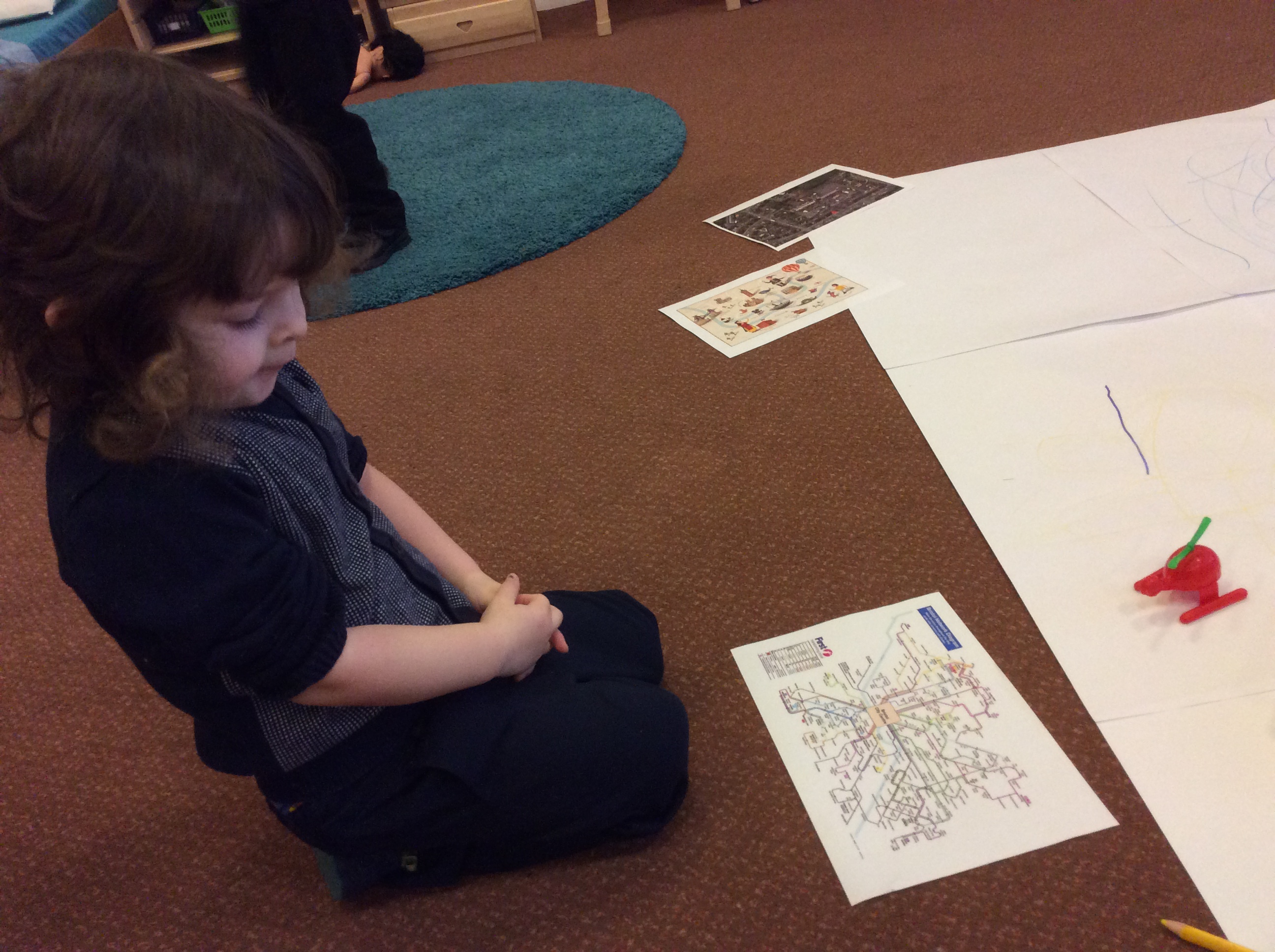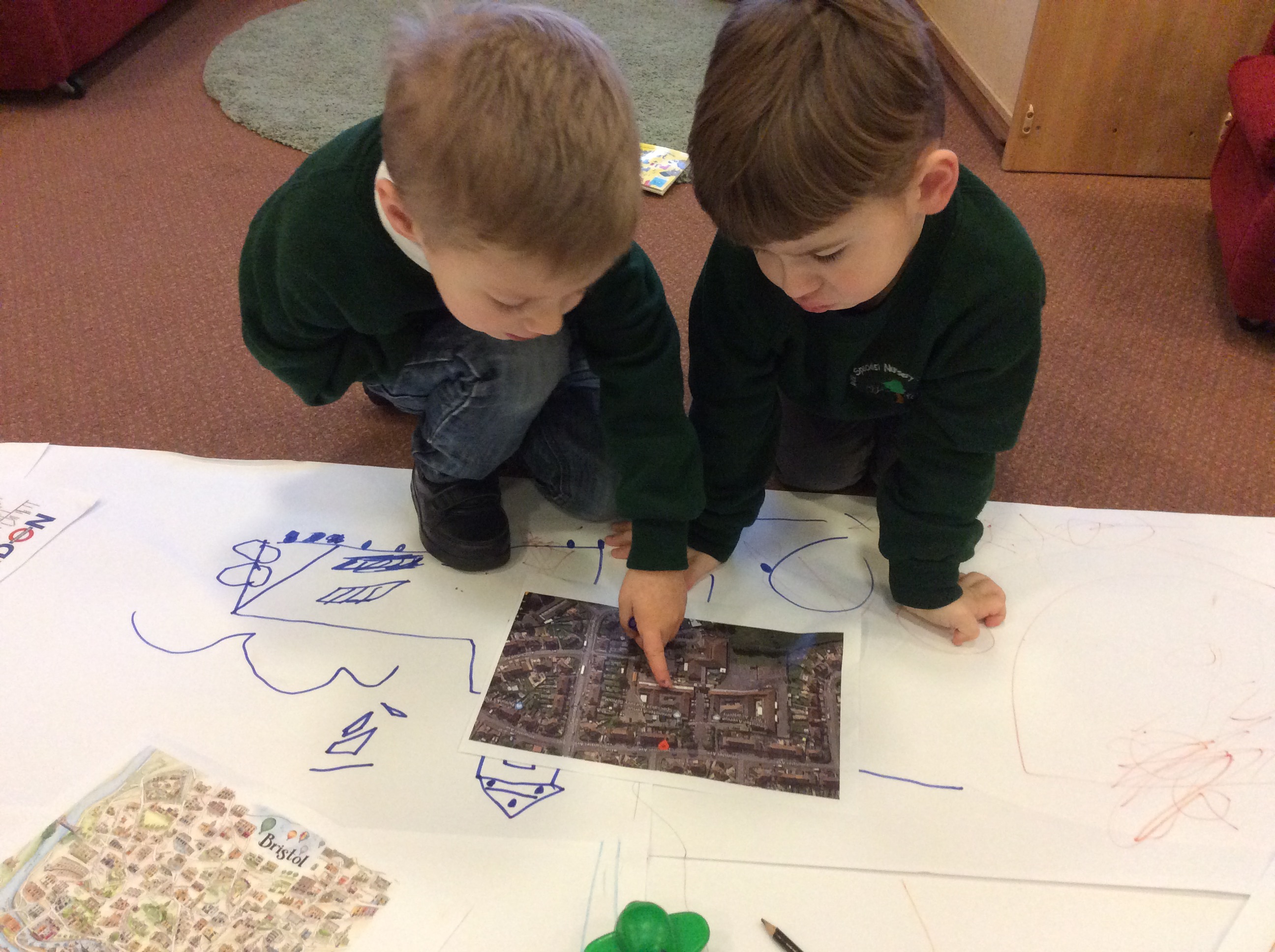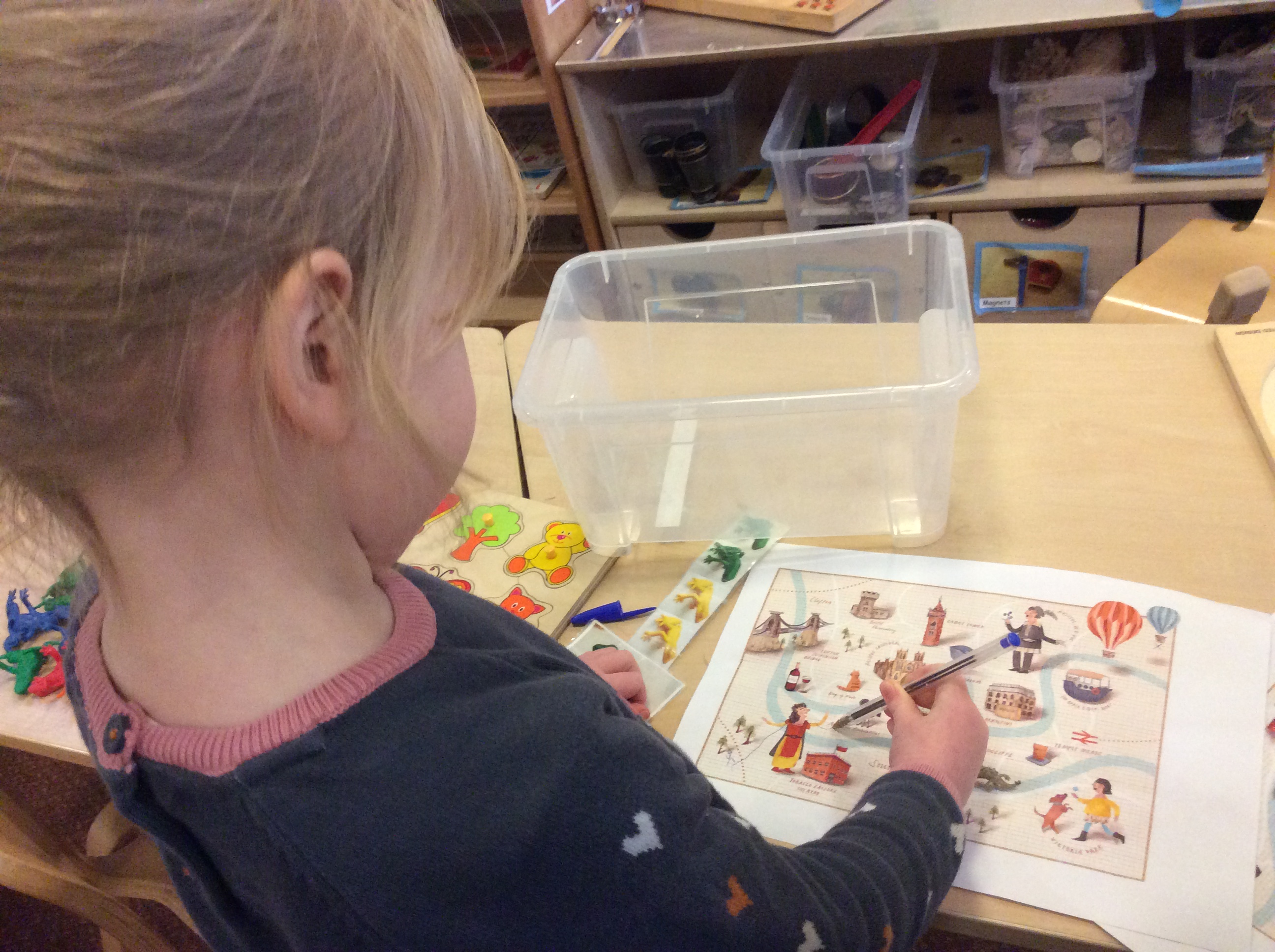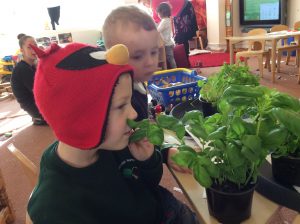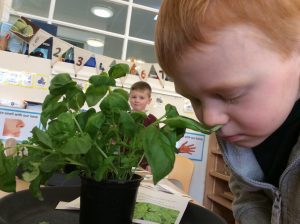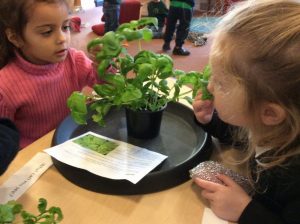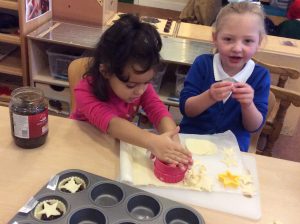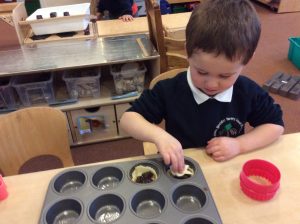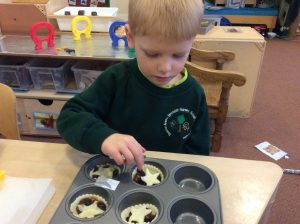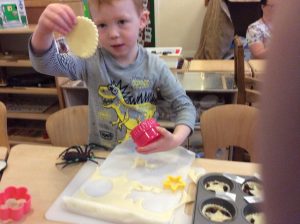 Wet Play in our Garden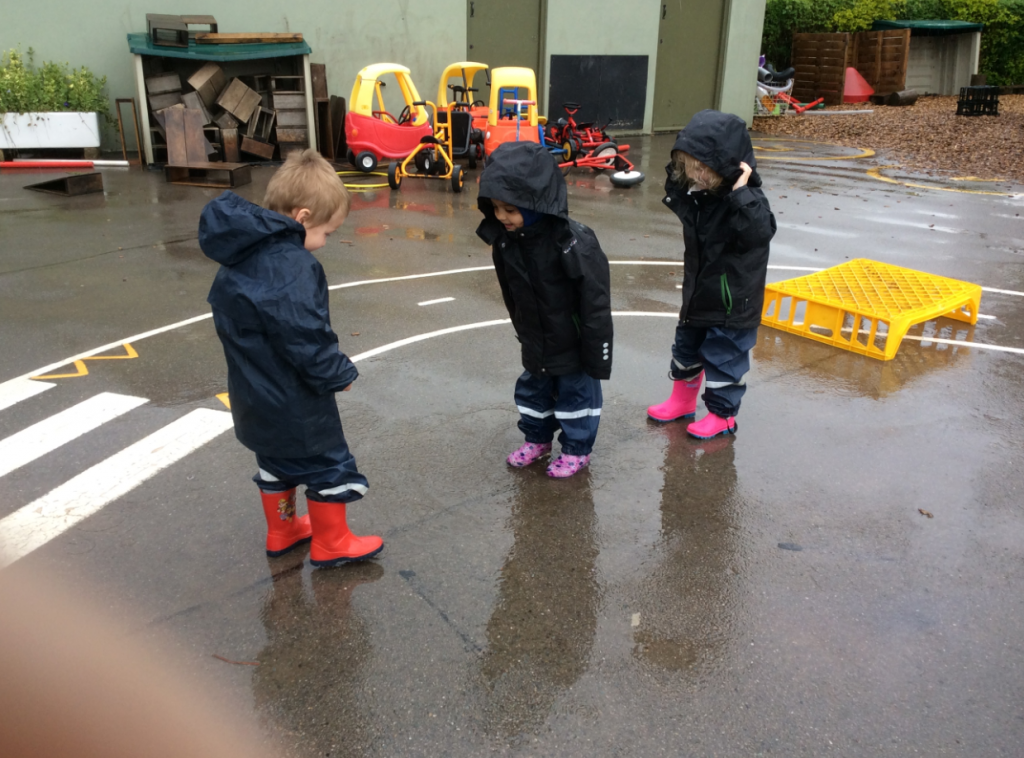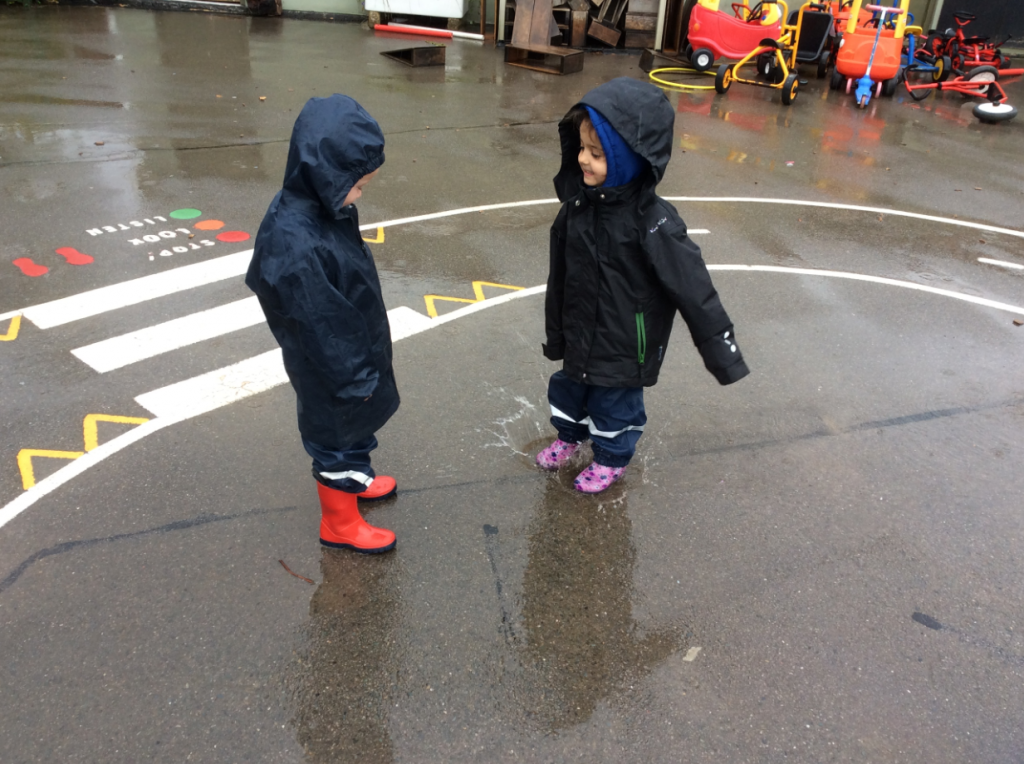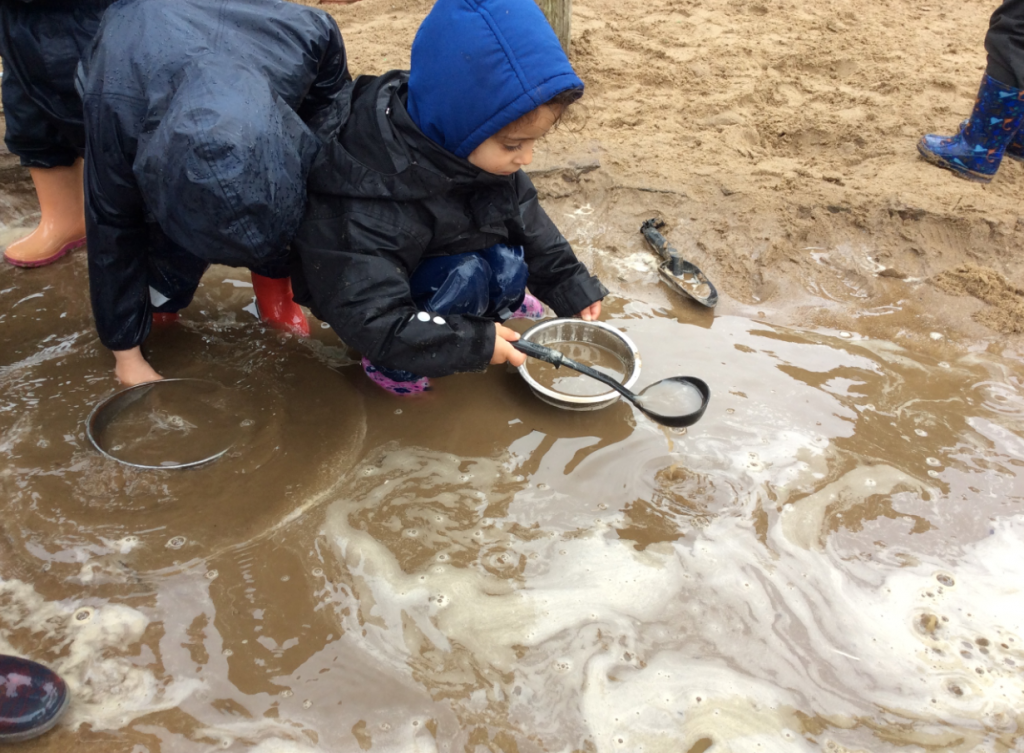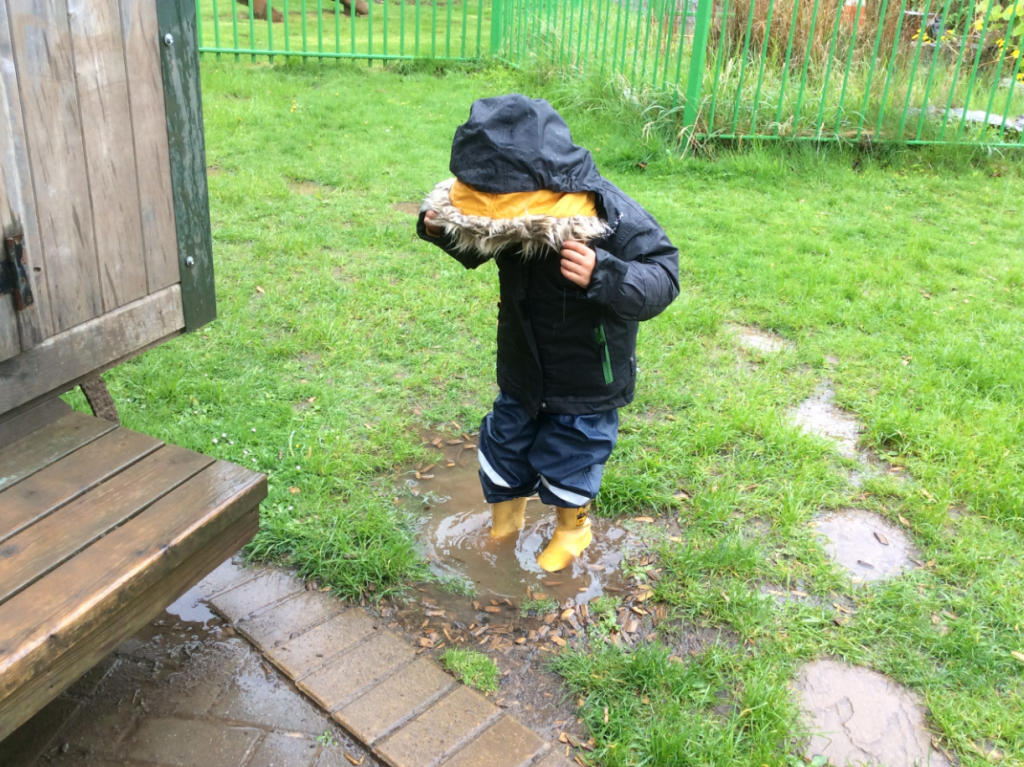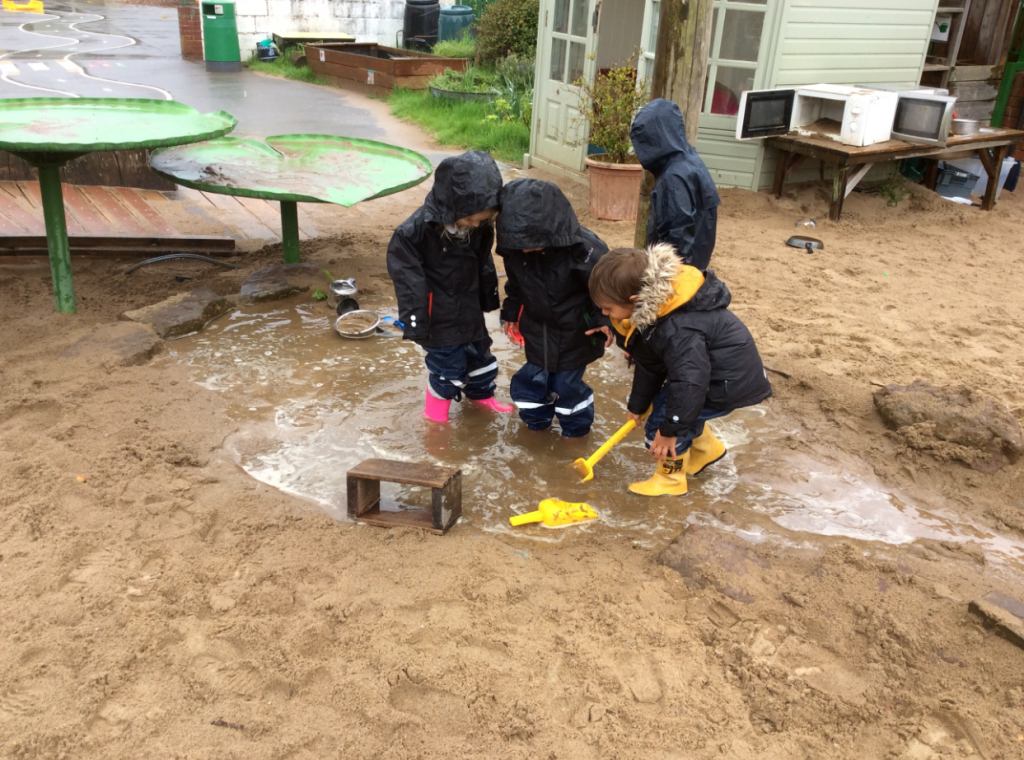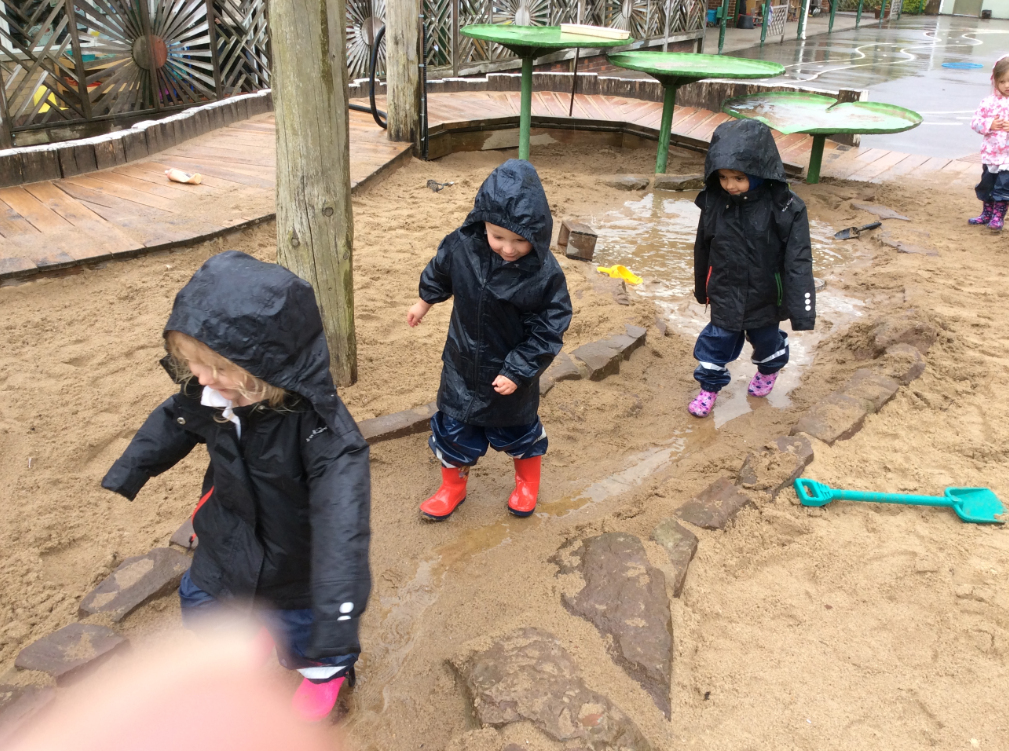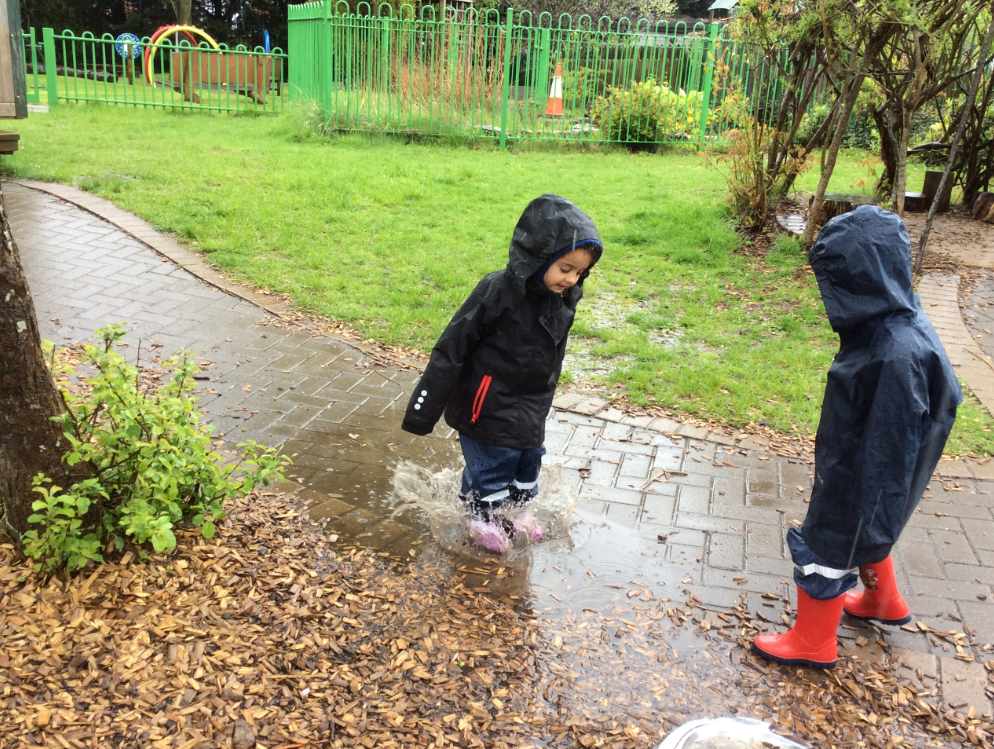 "It's Sad"
We found some dead frogs in our pond. The children were fascinated them.  The adults helped the children to look a bit closer by holding them up and putting them on a white background.  Sandy and Lisa were a little unsure about picking them up but the children were really supportive saying "go on, you can do it", "well done, you did it" The children noticed they were different sizes and colours,  we wondered if they had died because the pond had frozen over when it had snowed. One child said "we can make them better" so we talked a little about what it means when we say something is dead, they thought about this and some children commented and agreed "it's sad".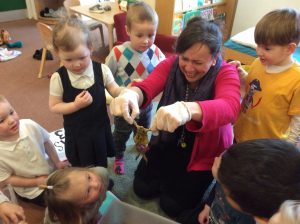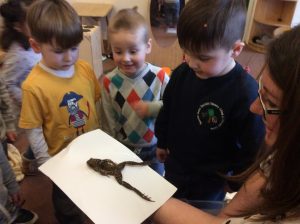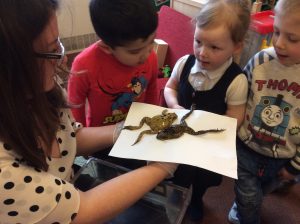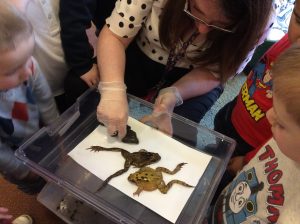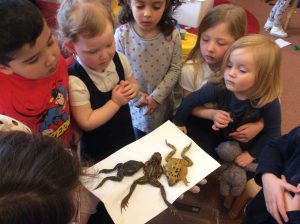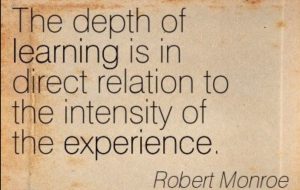 "Soft Play"
At soft play, children are developing their physical abilities through movement. They improve their core strength, coordination and can challenge themselves to take risks in a safe place.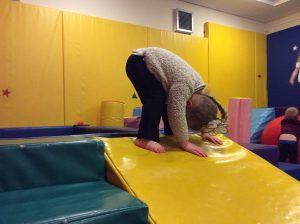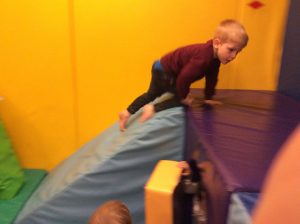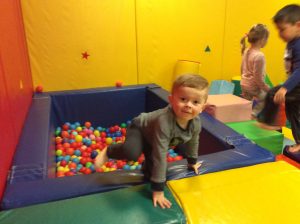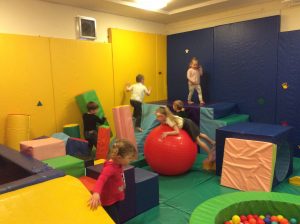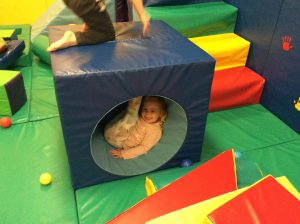 "Snow!"
The children in Class 3 have enjoyed playing in the snow, watching it fall from the sky and running through it. Lots of excited people outside, both children and adults.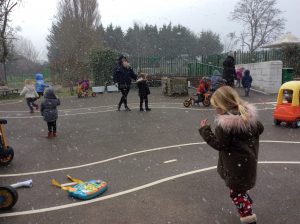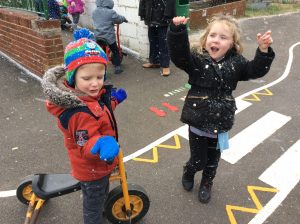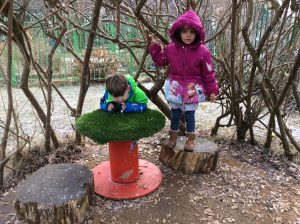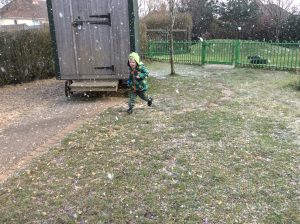 Maps
Class 3 have been looking at maps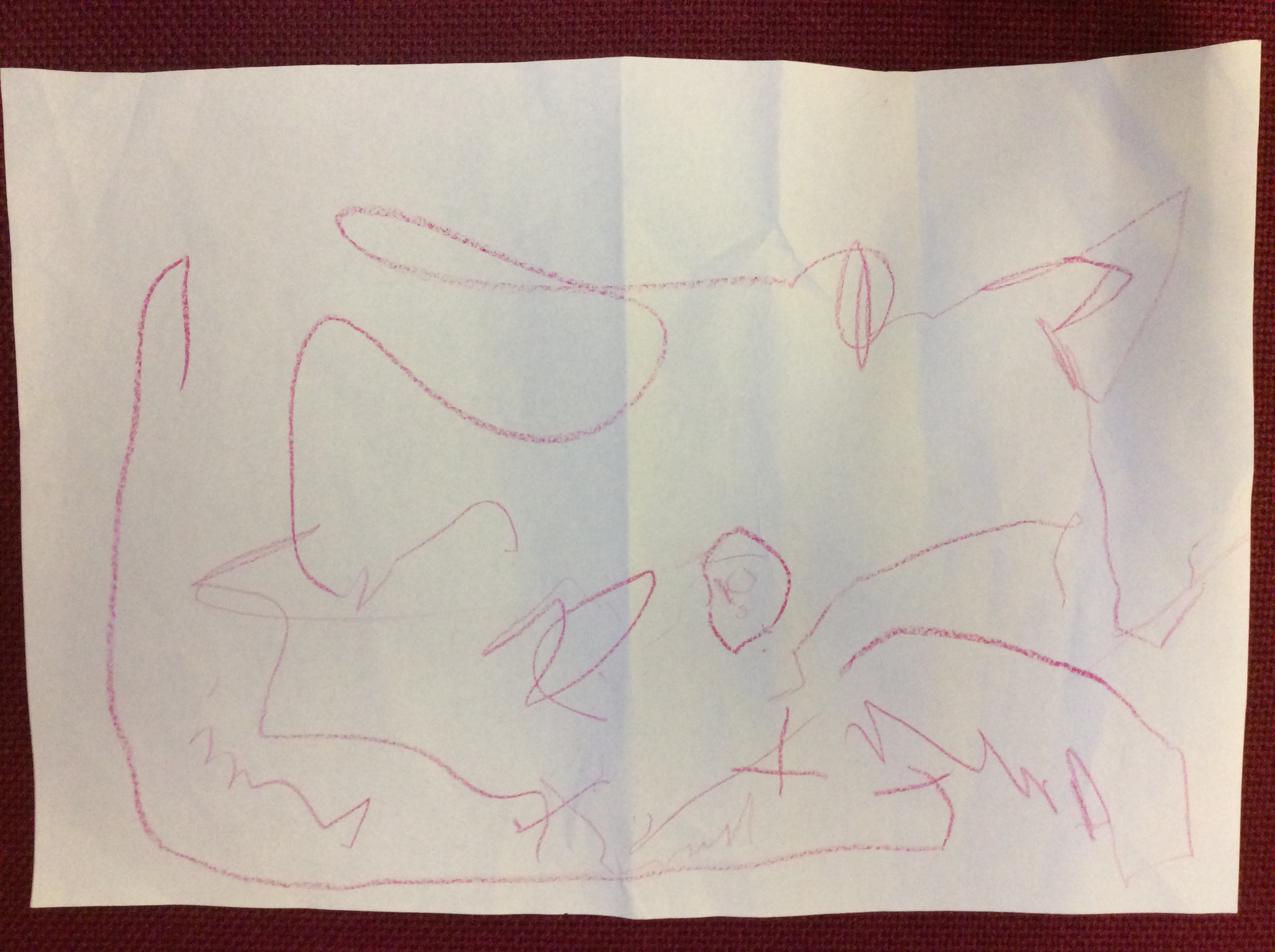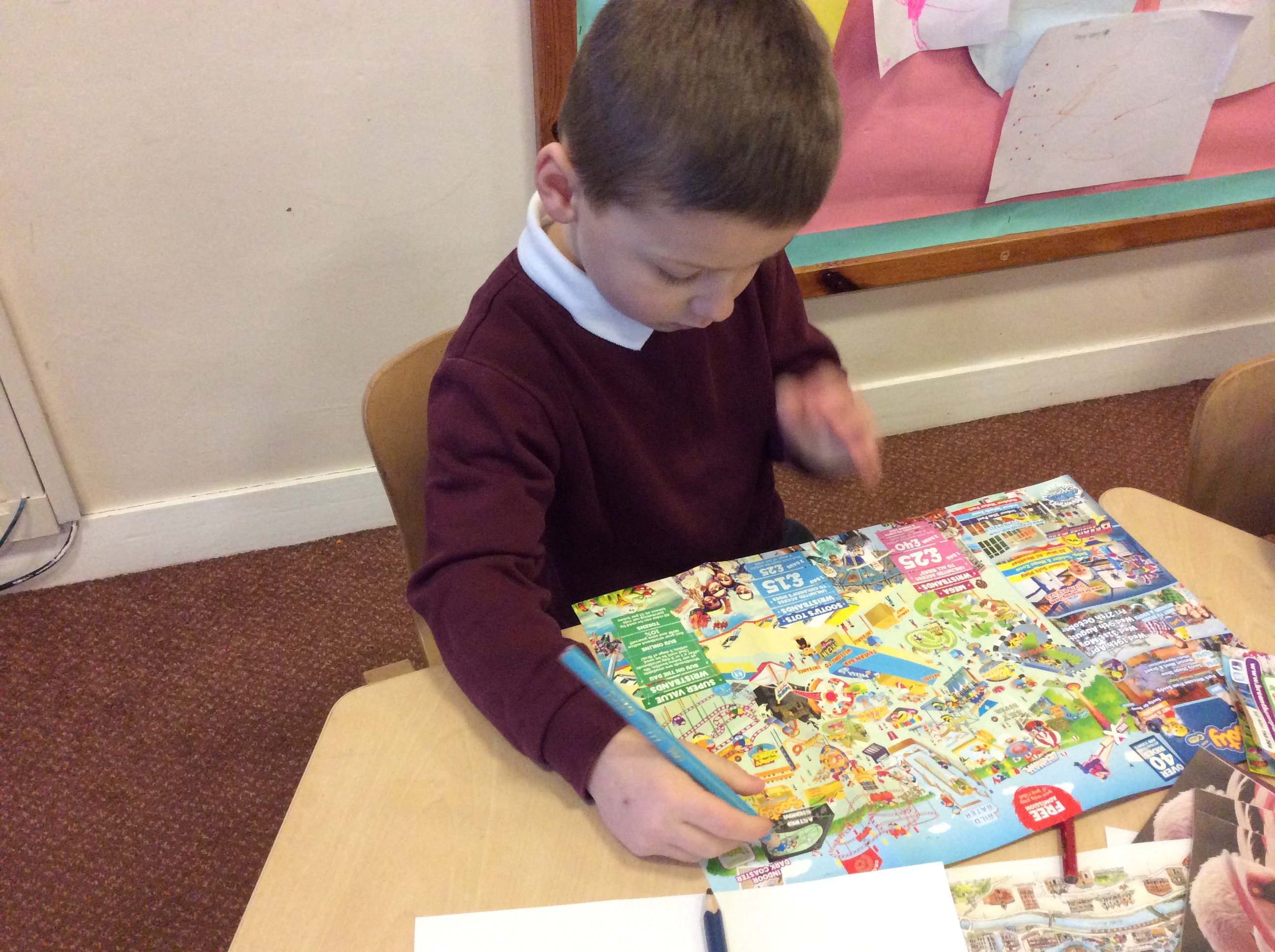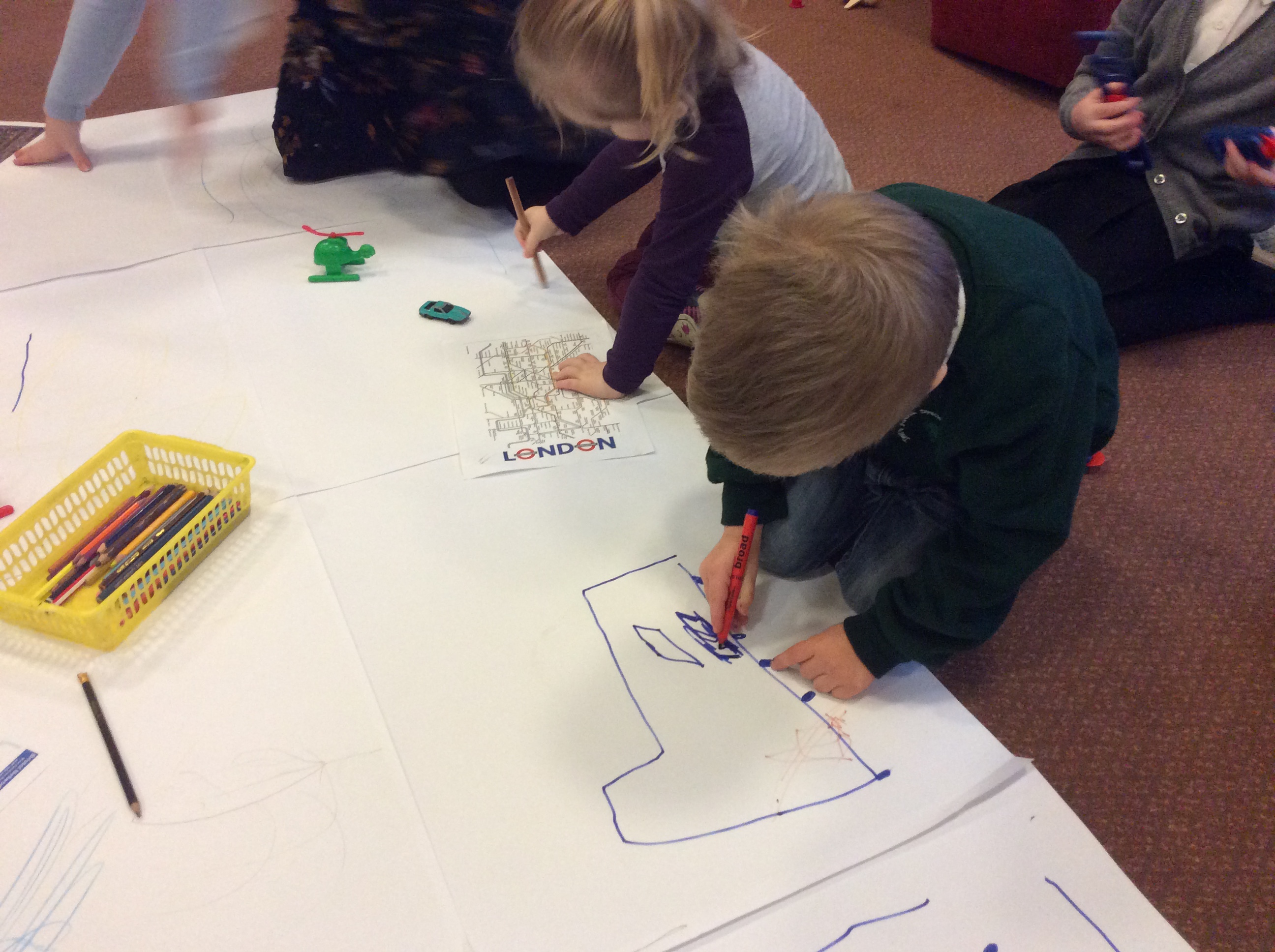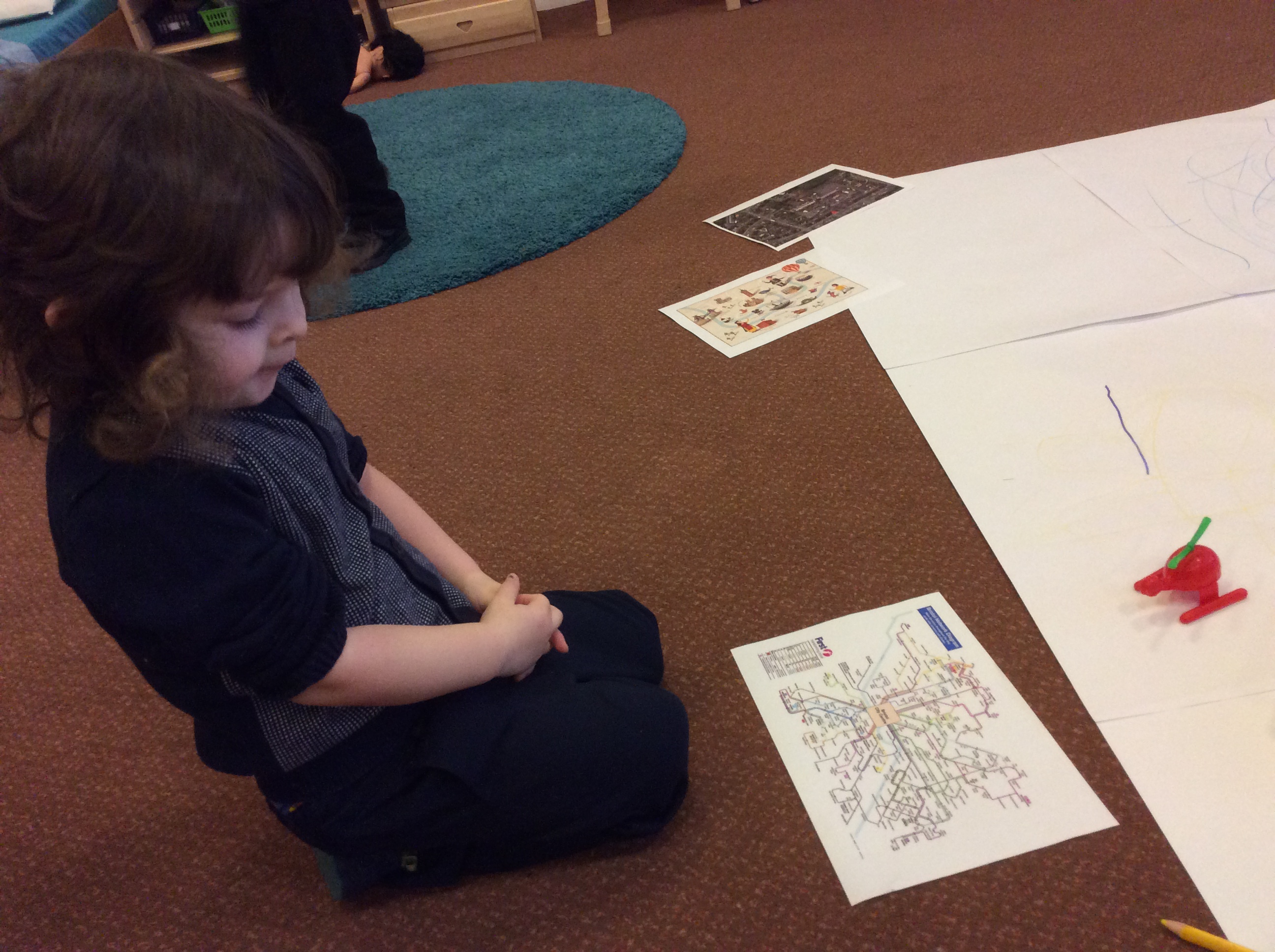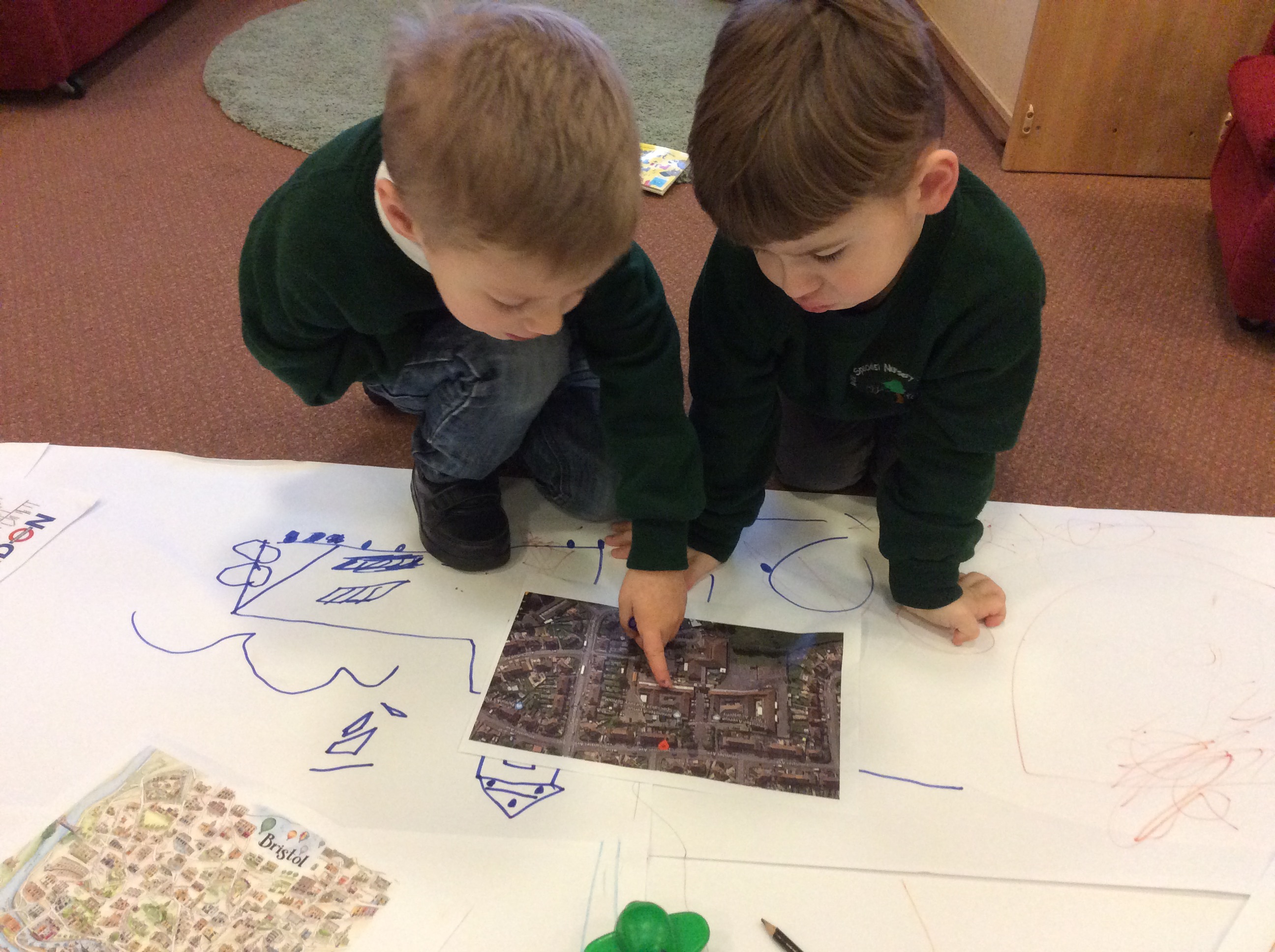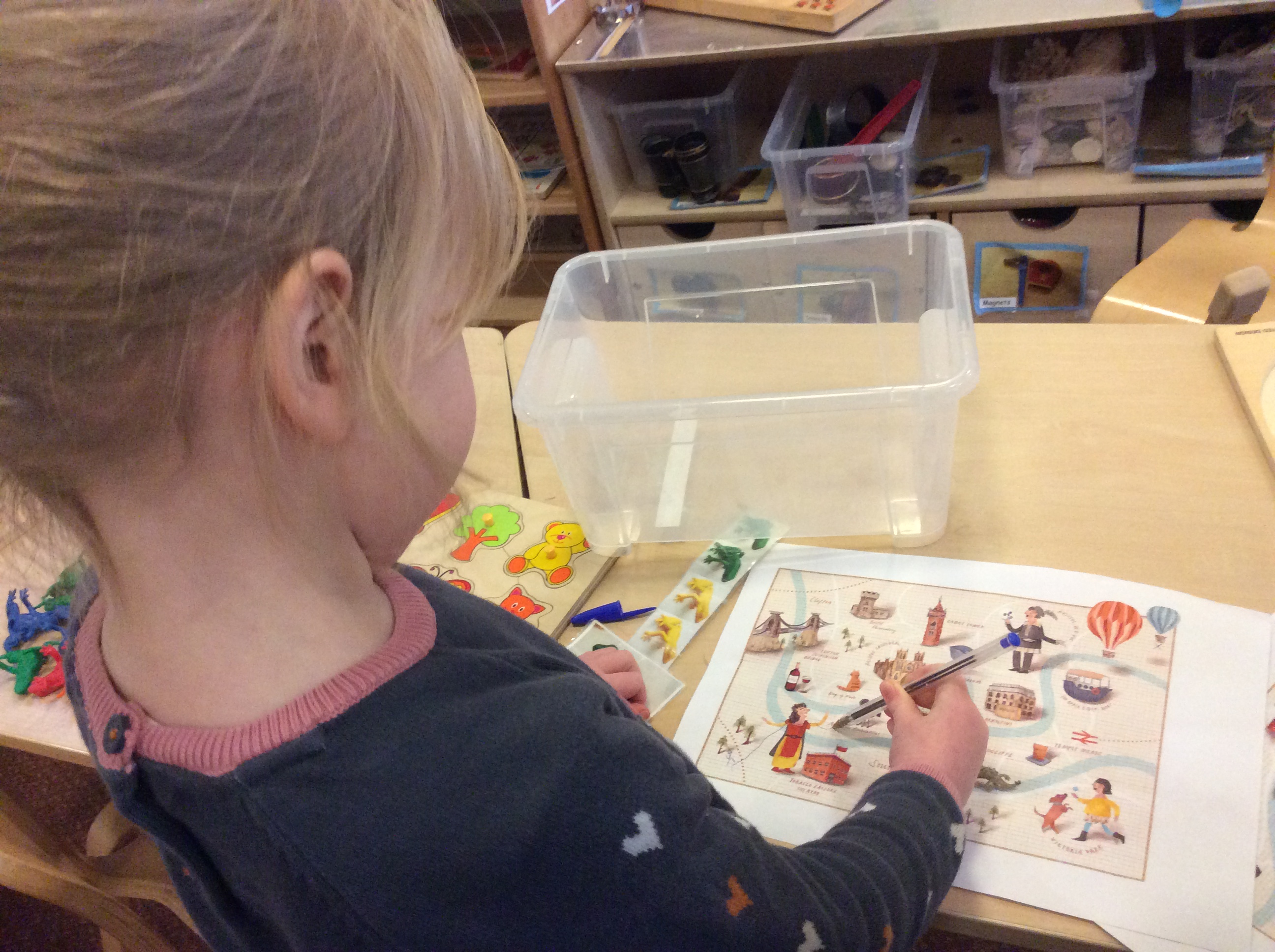 Mince Pies
Class 3 have been making mince pies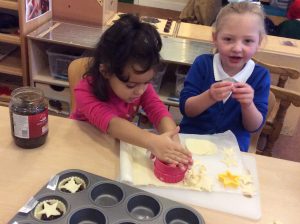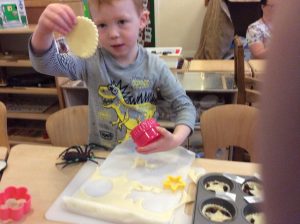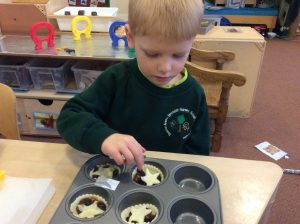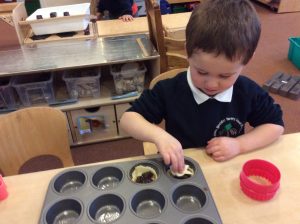 5 Senses
Class 3 have been talking about our 5 senses.  We have been using our noses to smell herbs-mint, coriander and basil.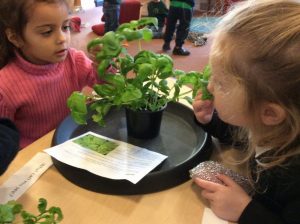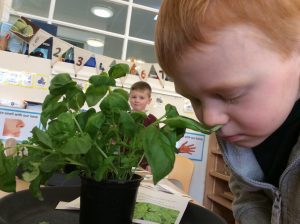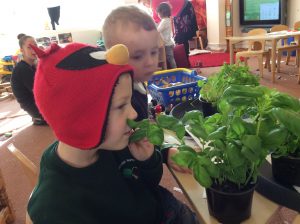 'Mini Beast Hunt'
In class 3, we have been going on a mini beast hunt.  The children looked high and low and used their binoculars search.  We marked off the ones we found, the children were very excited when they found one.