Class 3
Hello
We would like to welcome you to our nursery class.
As a school we work together in partnership with you, to provide a warm, friendly, safe and exciting environment; where children are encouraged to be active learners. We take pleasure in getting to know you and your child. We promote children's independence and develop their interests and curiosity in the world around them.
If you would like to know more, make an appointment to see us at reception 0117 902055
Gallery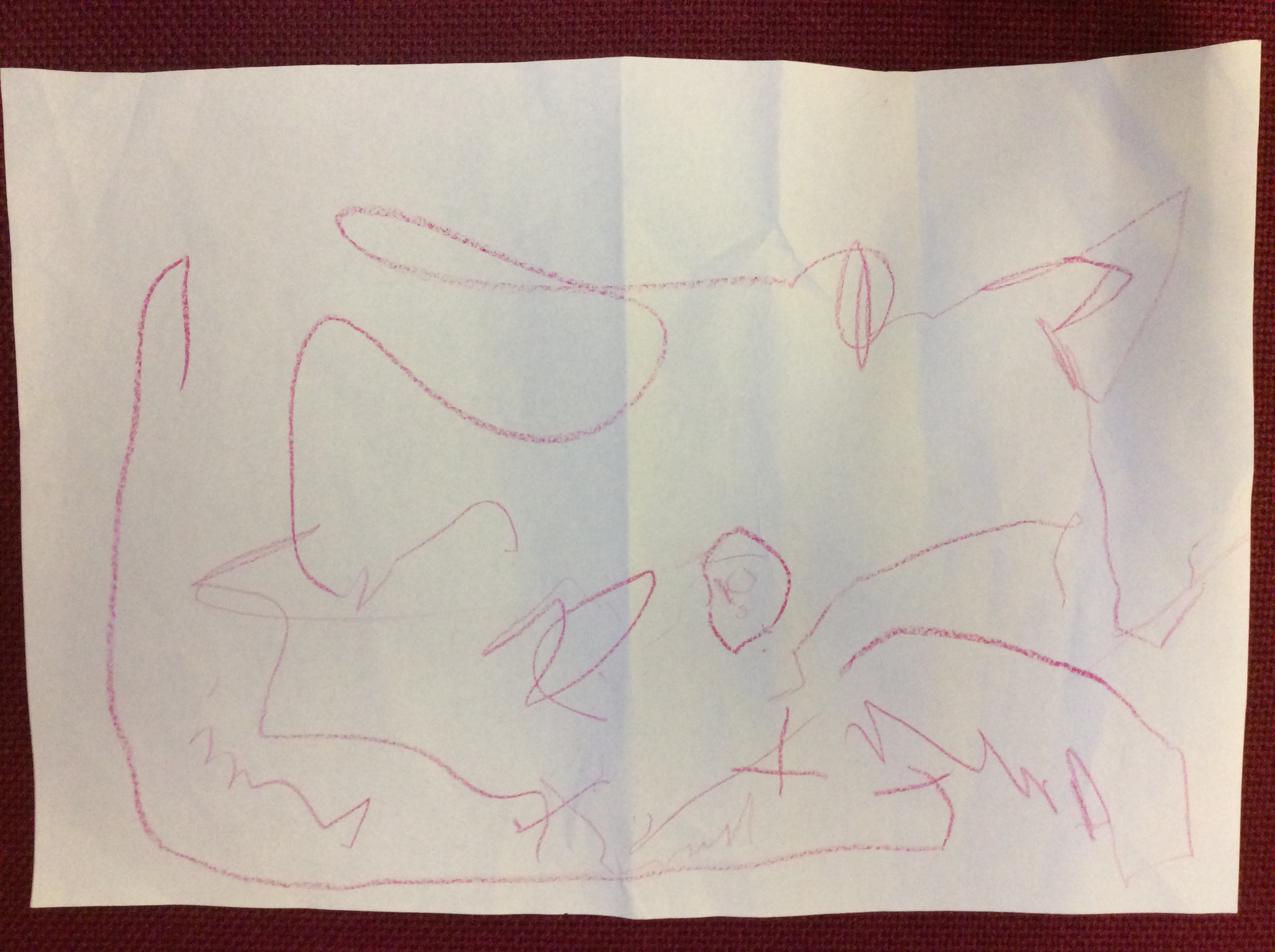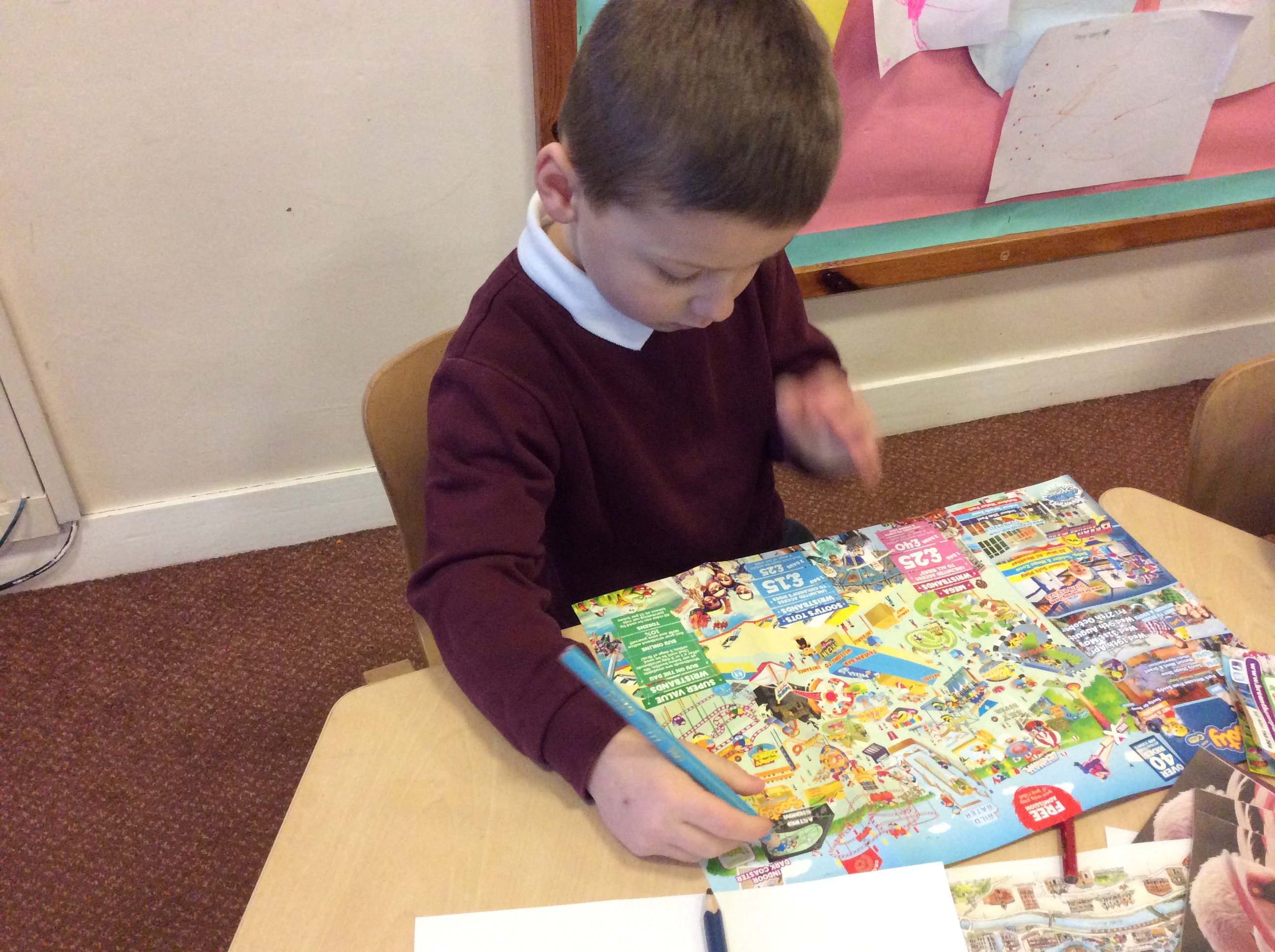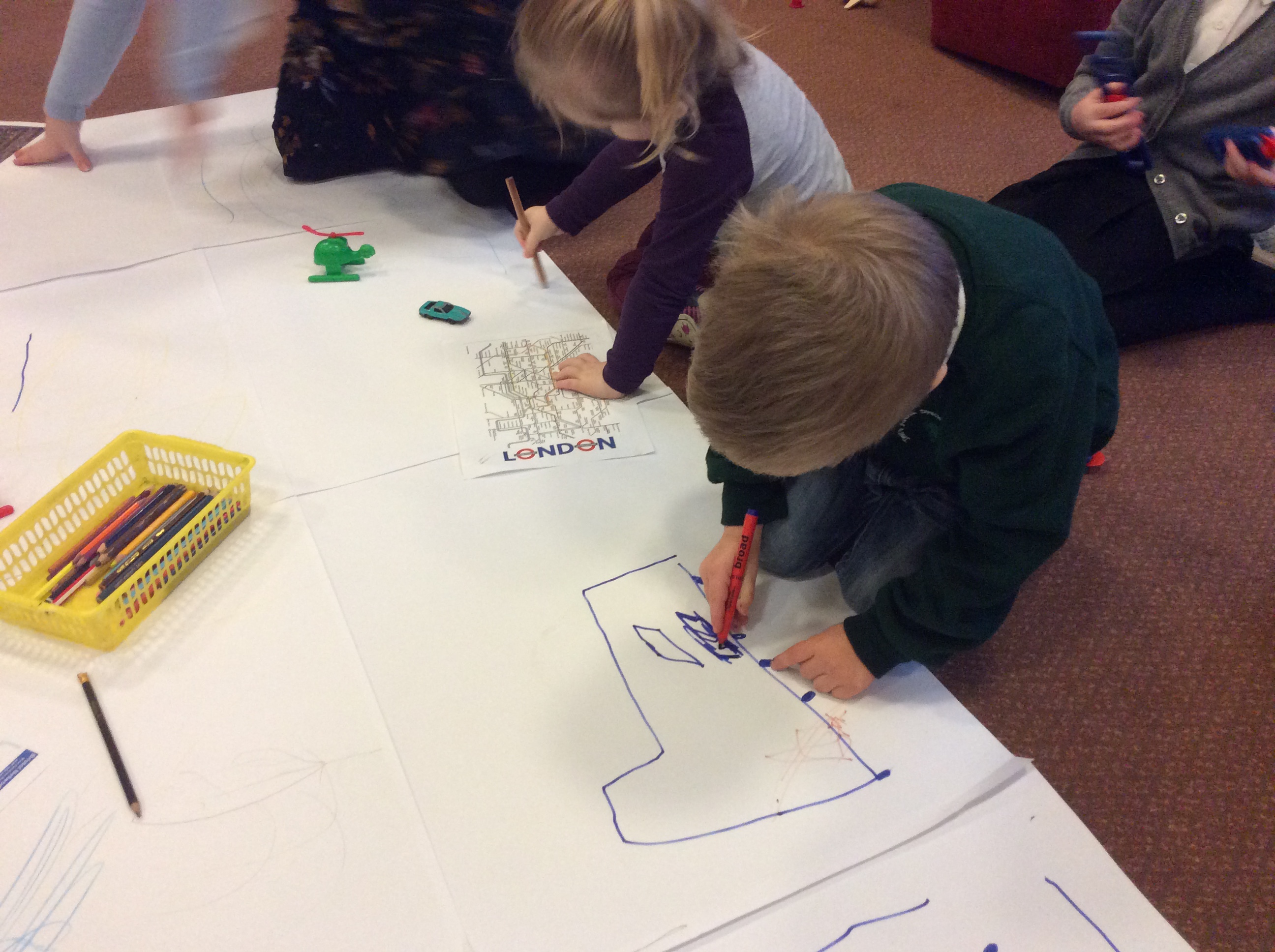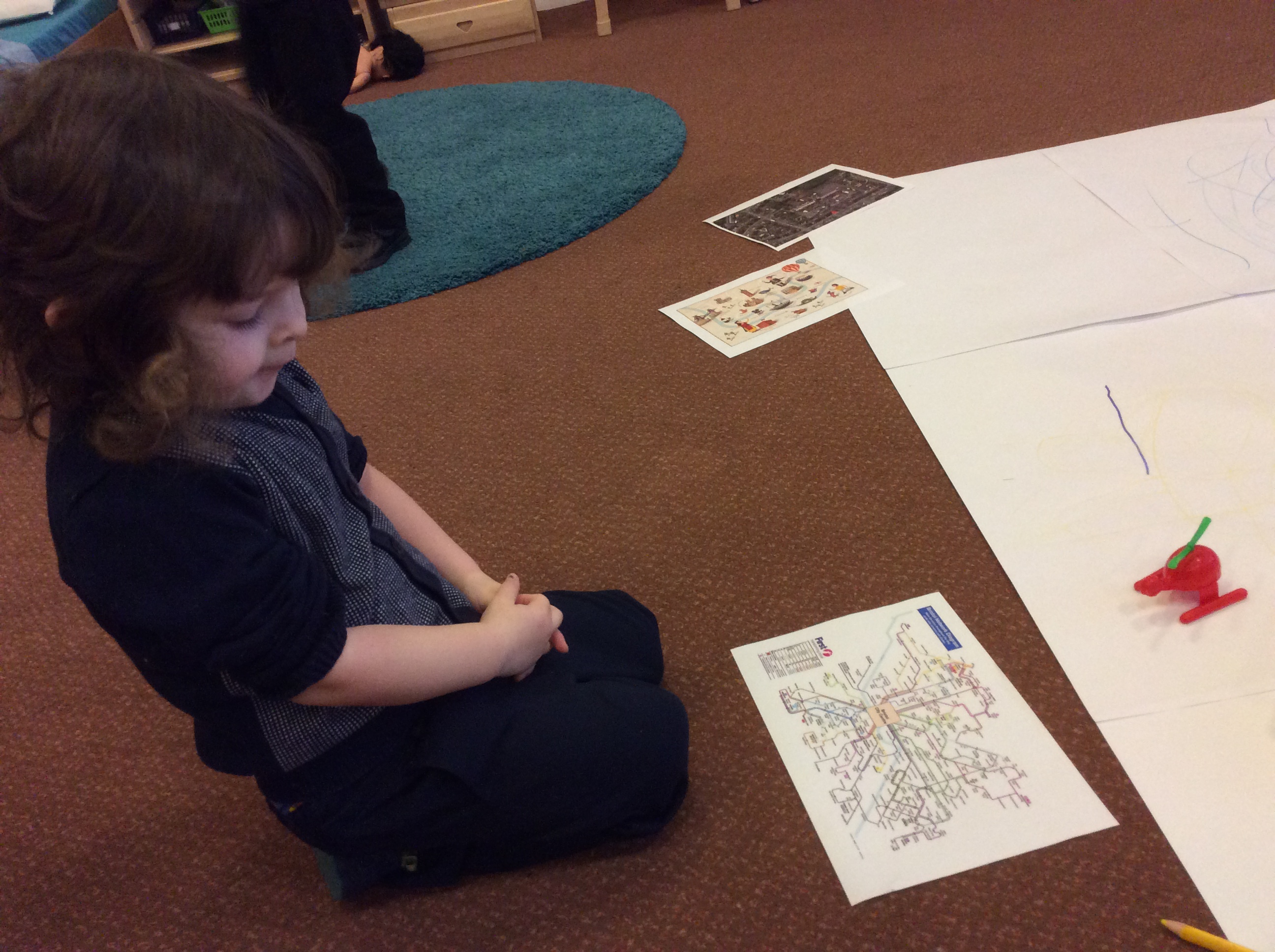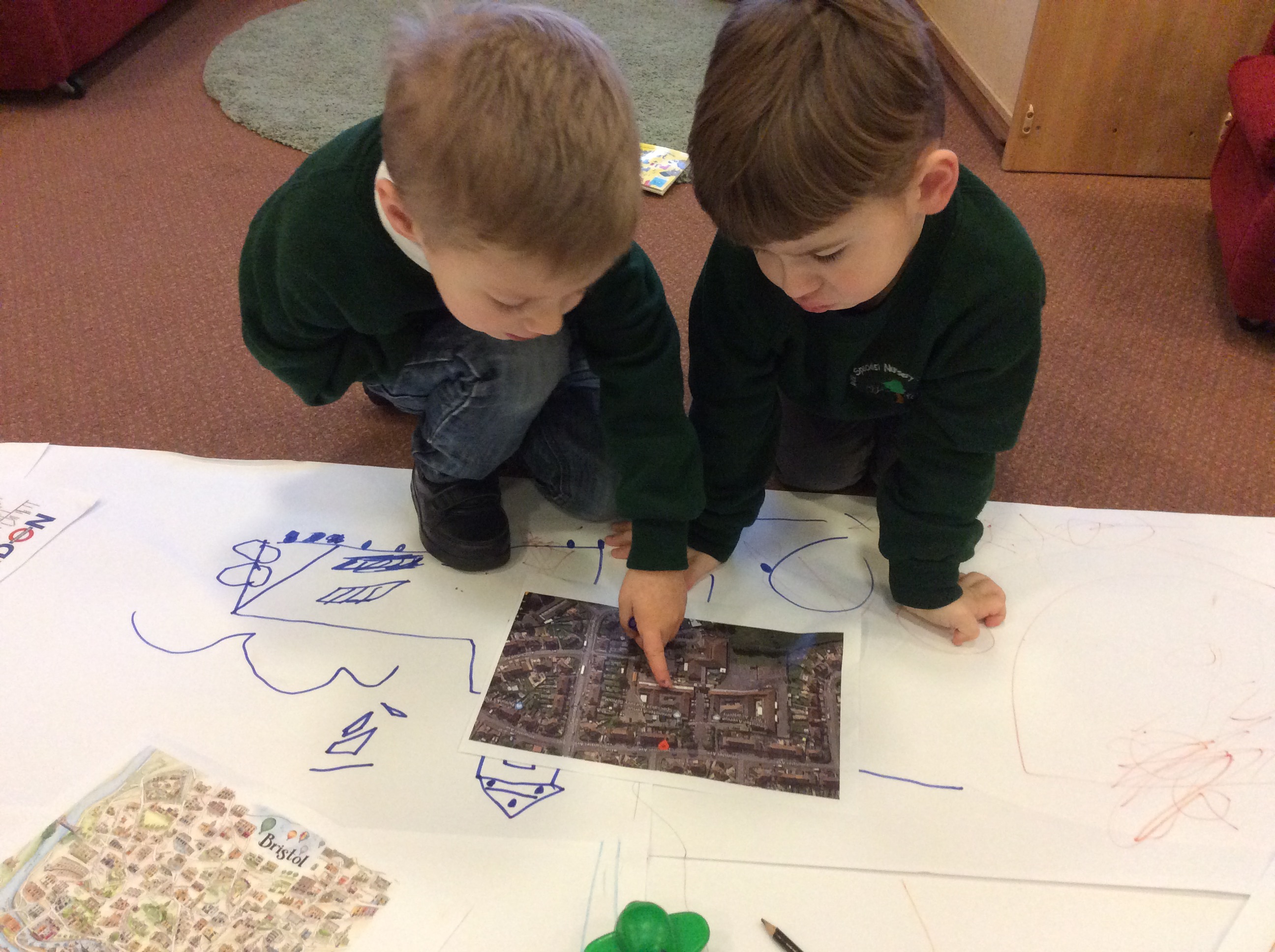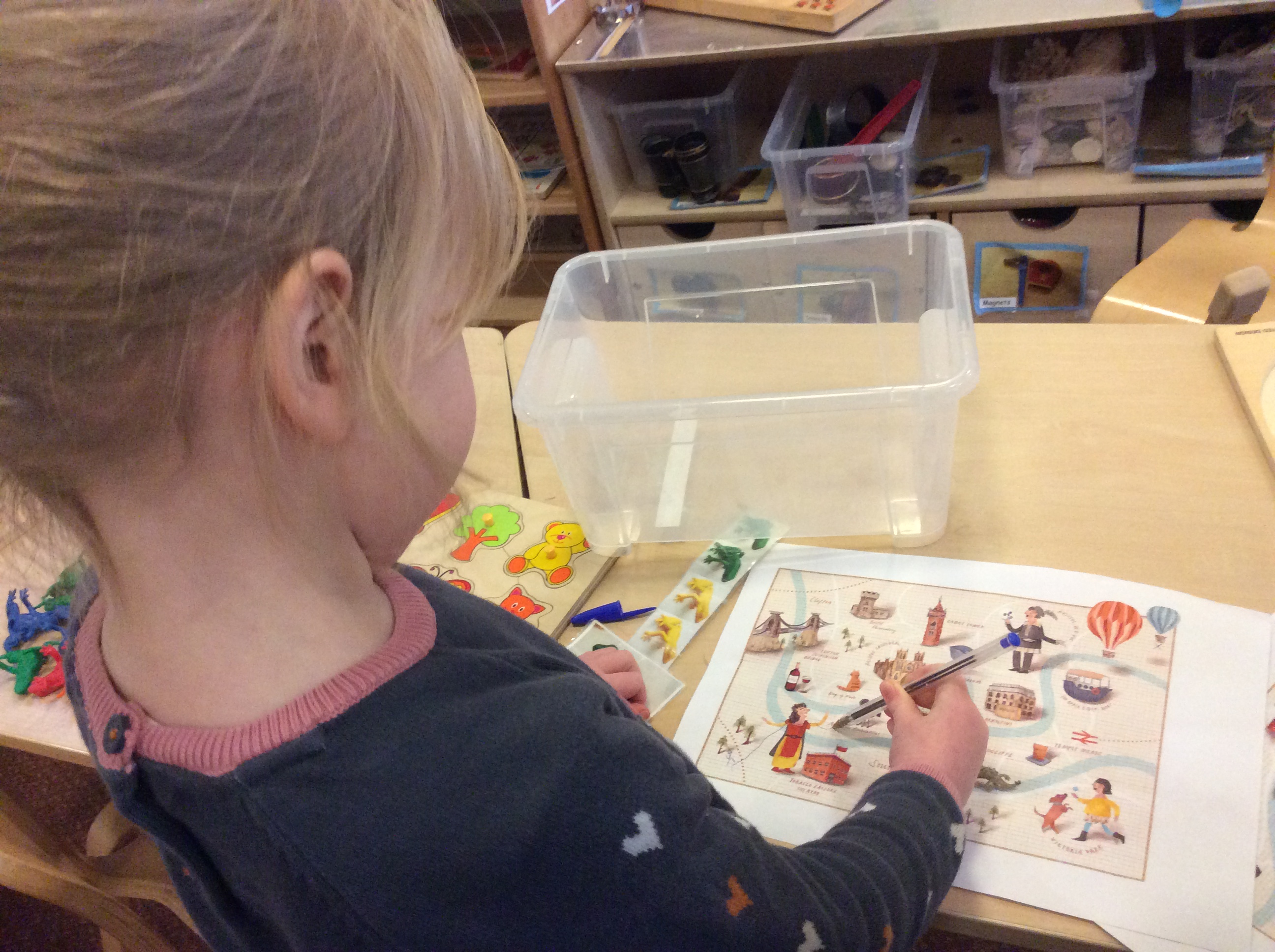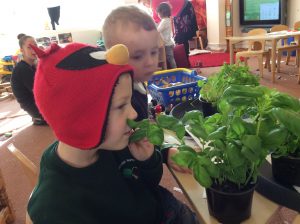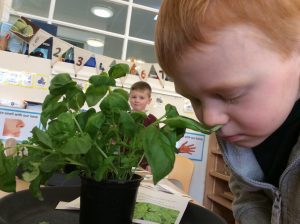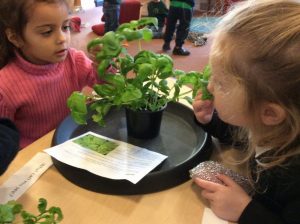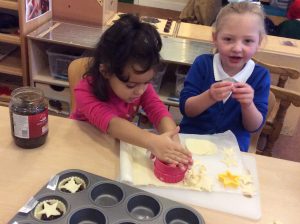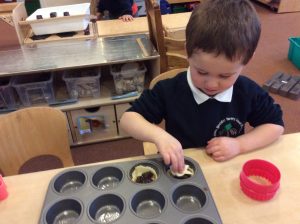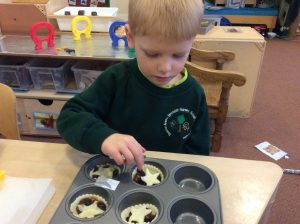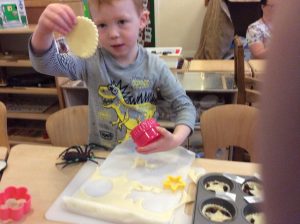 Maps
Class 3 have been looking at maps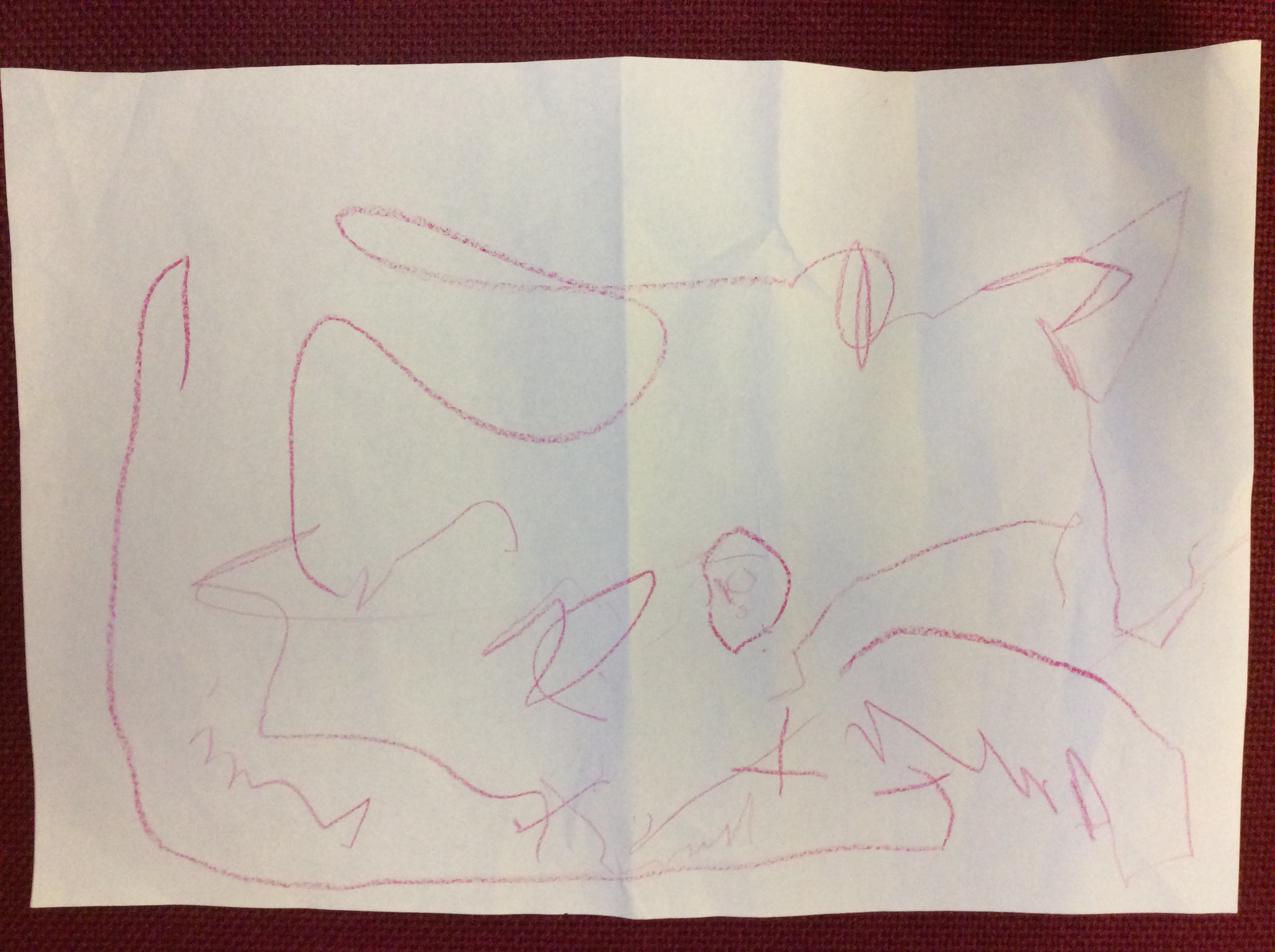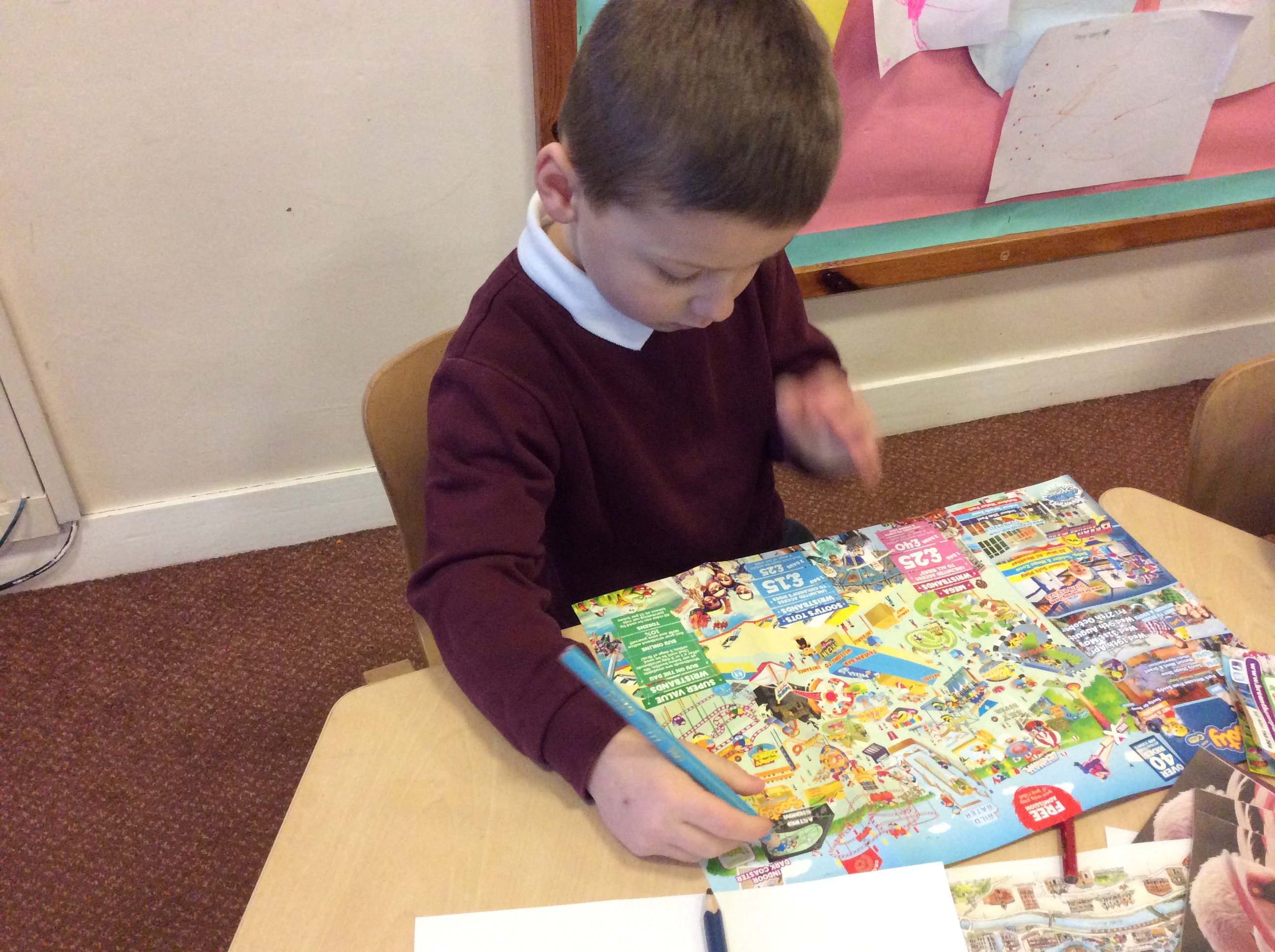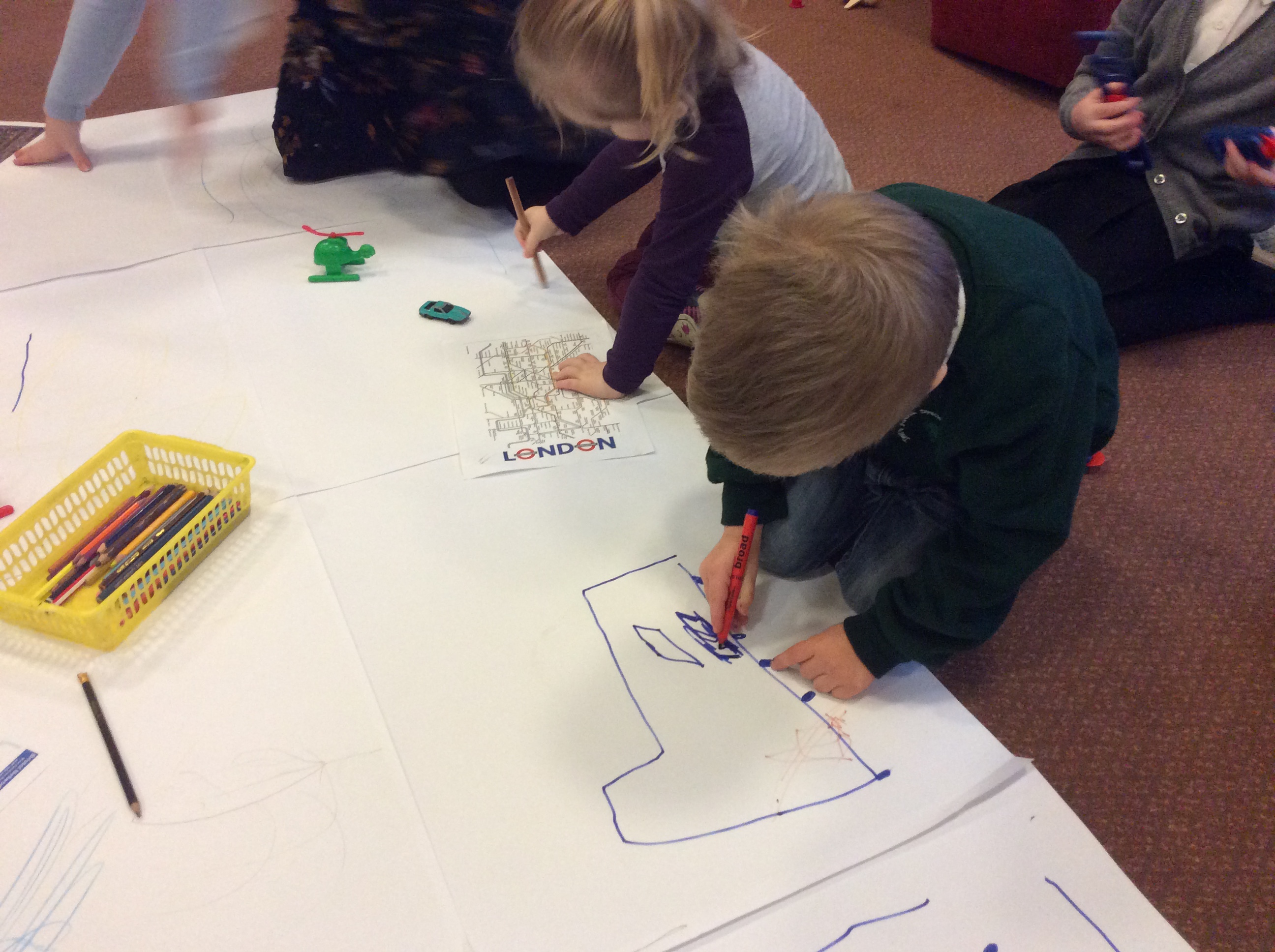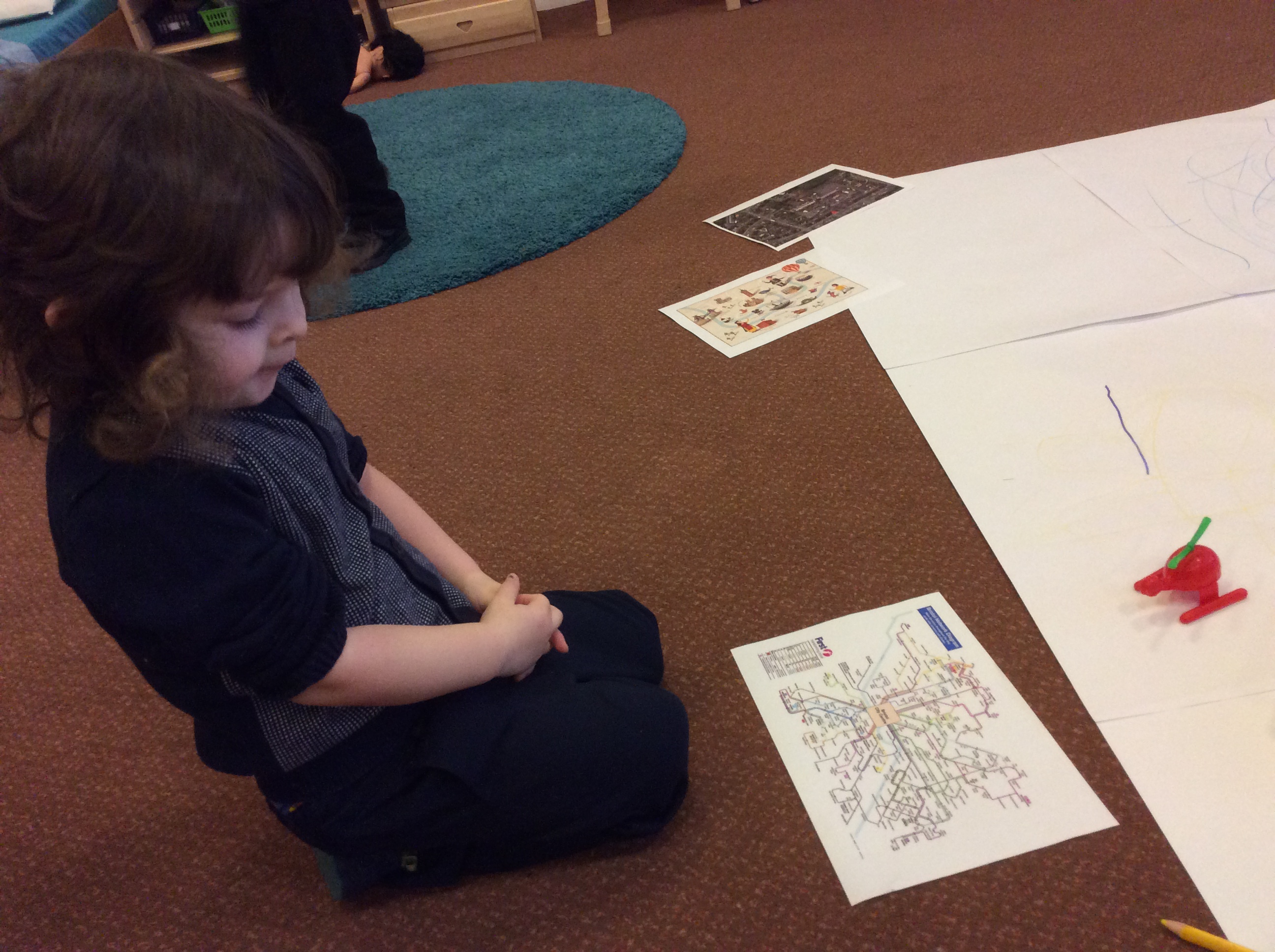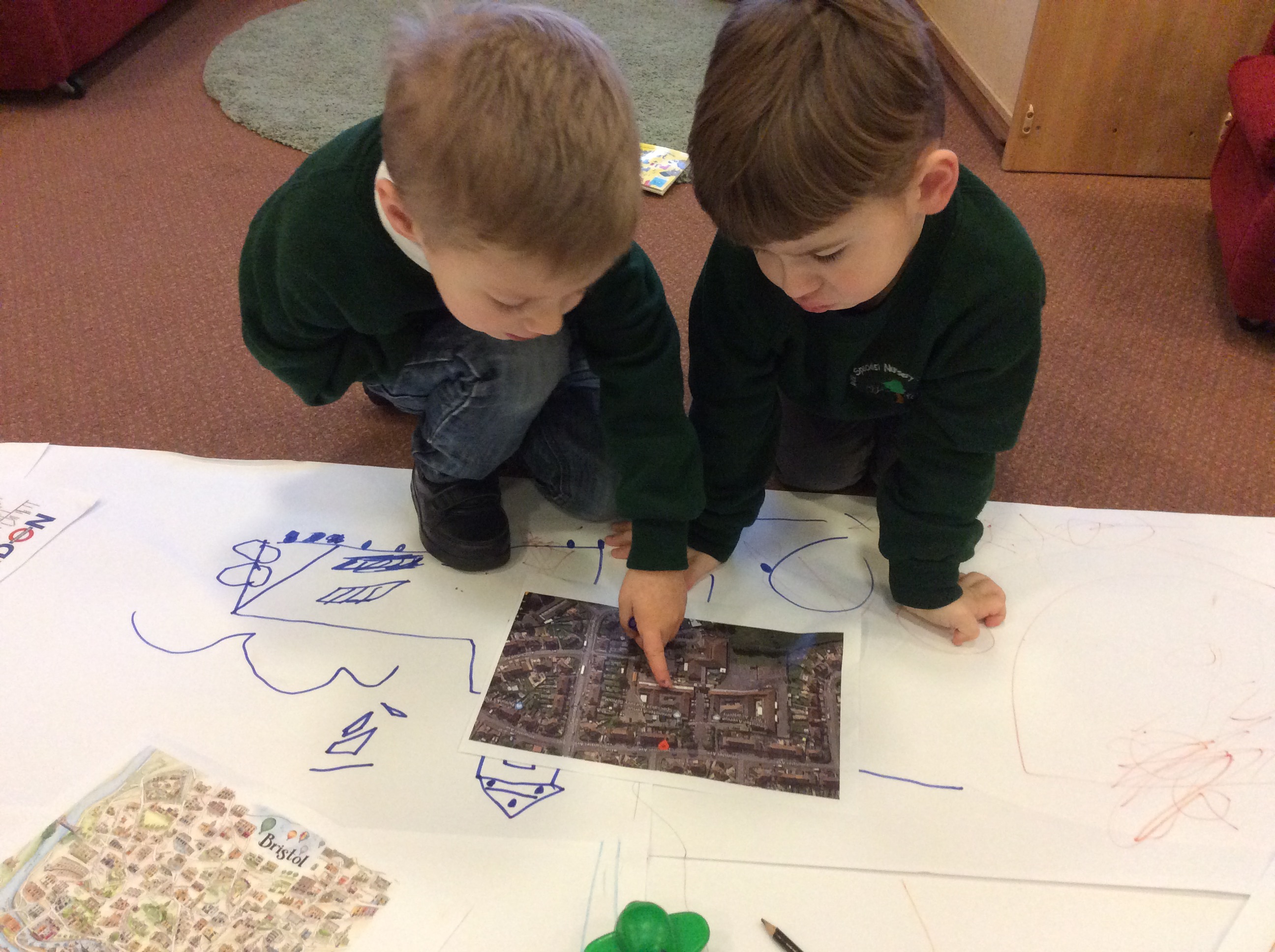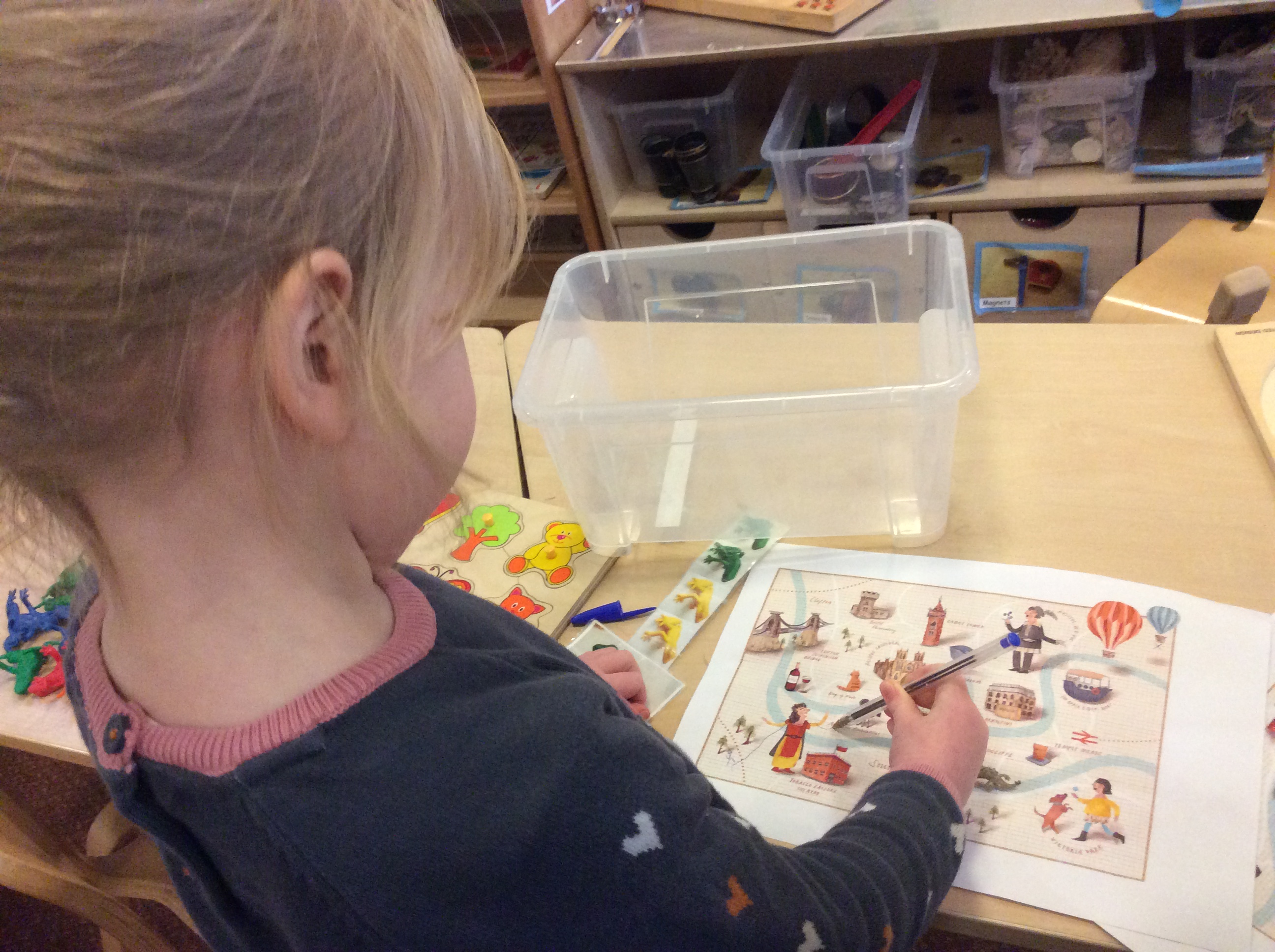 Mince Pies
Class 3 have been making mince pies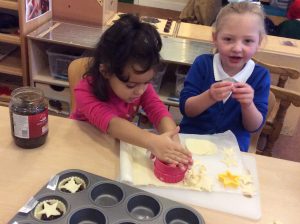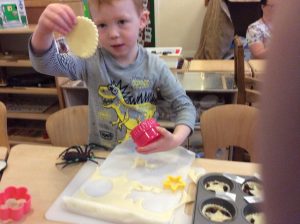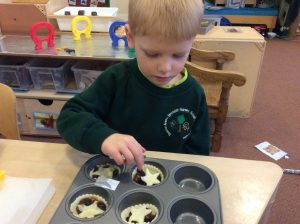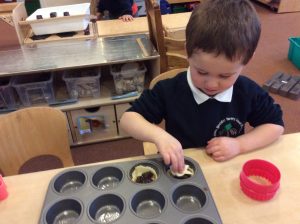 5 Senses
Class 3 have been talking about our 5 senses.  We have been using our noses to smell herbs-mint, coriander and basil.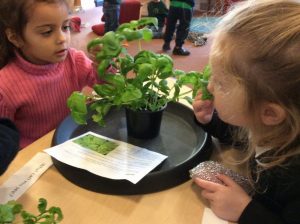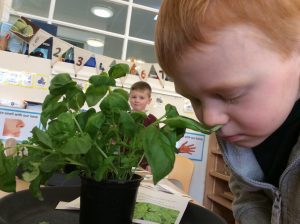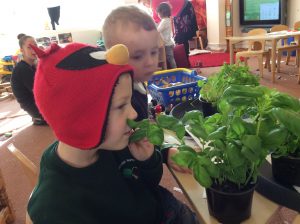 'Mini Beast Hunt'
In class 3, we have been going on a mini beast hunt.  The children looked high and low and used their binoculars search.  We marked off the ones we found, the children were very excited when they found one.