Class 1
Hello
We would like to welcome you to our nursery class.
As a school we work together in partnership with you, to provide a warm, friendly, safe and exciting environment; where children are encouraged to be active learners. We take pleasure in getting to know you and your child. We promote children's independence and develop their interests and curiosity in the world around them.
If you would like to know more, make an appointment to see us at reception 0117 902055
Gallery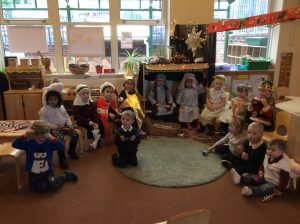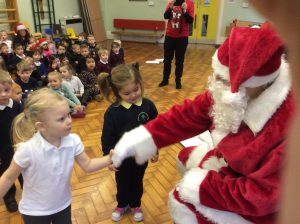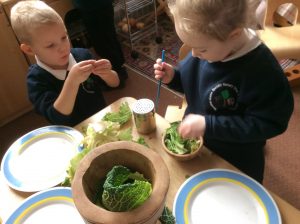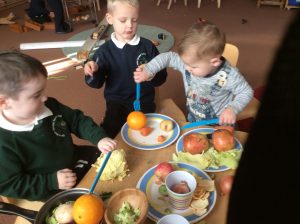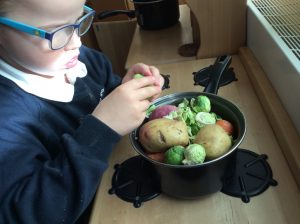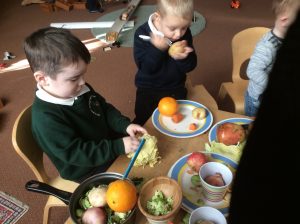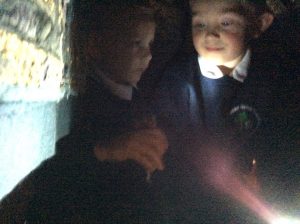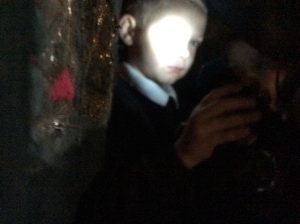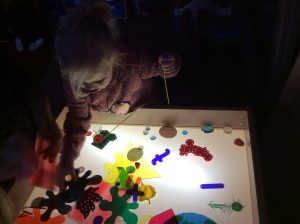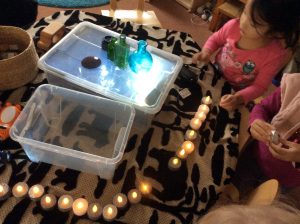 'Christmas Celebrations'
Class 1 had a wonderful Christmas celebration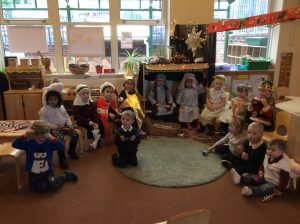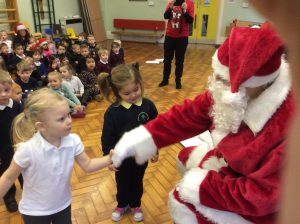 'Real fruits and vegetables'
This term class 1 have been exploring real fruits and vegetables in the role play area. We were really good at concentrating to cut them up and made delicious meals for or friends!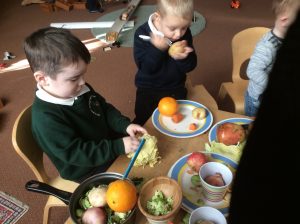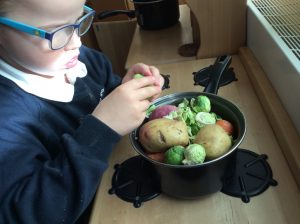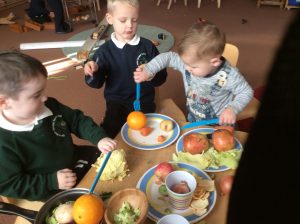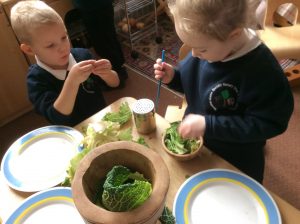 'Light'
We have been interested in exploring different kinds of light. We used torches and tea lights and even a light box. We found the lights very fascinating and spent a long time focussing on different ways to use them.